Retail Software Development Services
We've been delivering top-notch retail software development services for large-scale corporations since 2013. We create tailor-made web solutions on Custom Java and SAP Commerce that meet your specifications and help you reach your e-commerce goals.
Our Retail Software Development Services
We offer a wide range of retail software development services for large-scale corporations across numerous industries.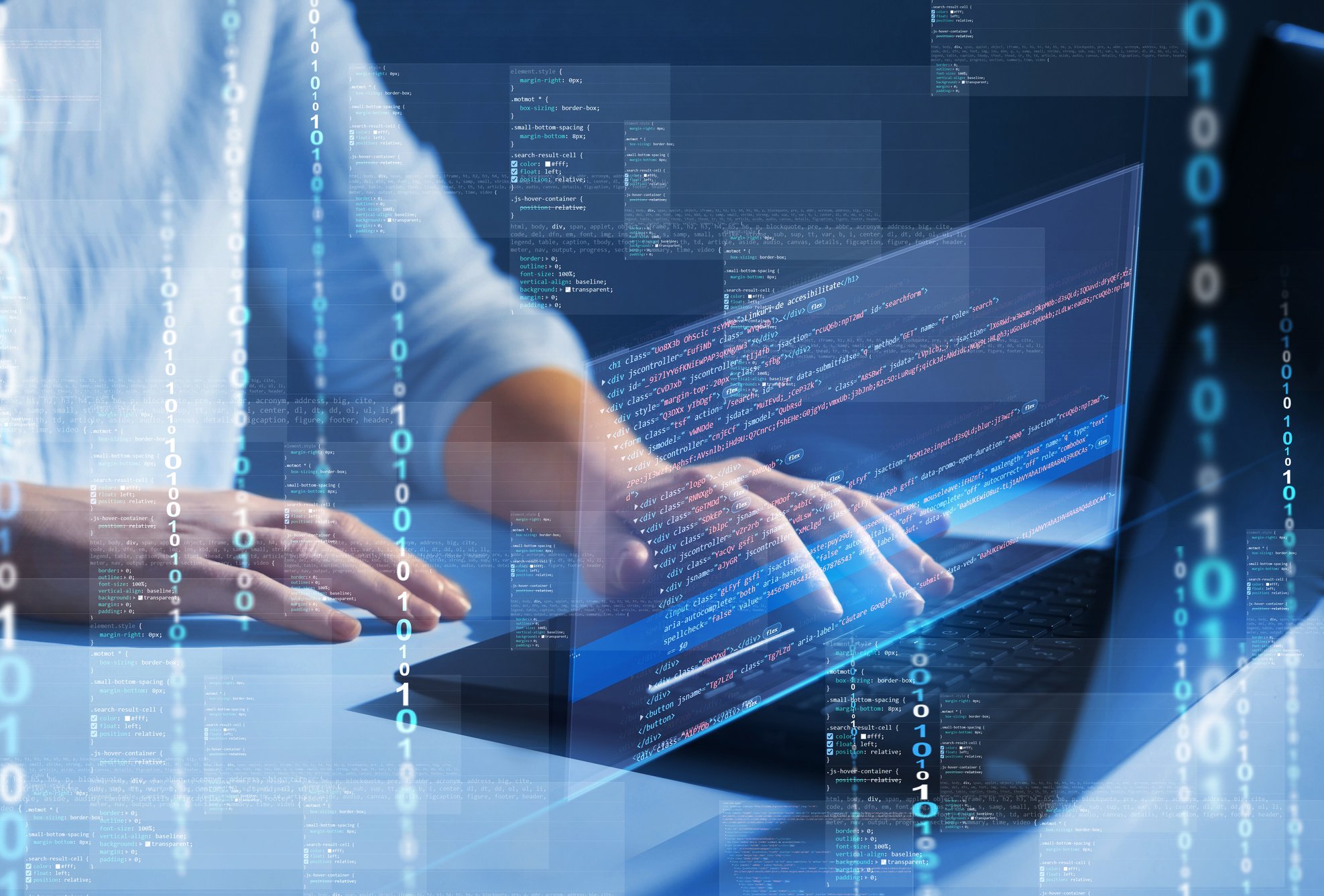 Retail Software Development
We specialize in retail software development, crafting innovative solutions to streamline your business operations.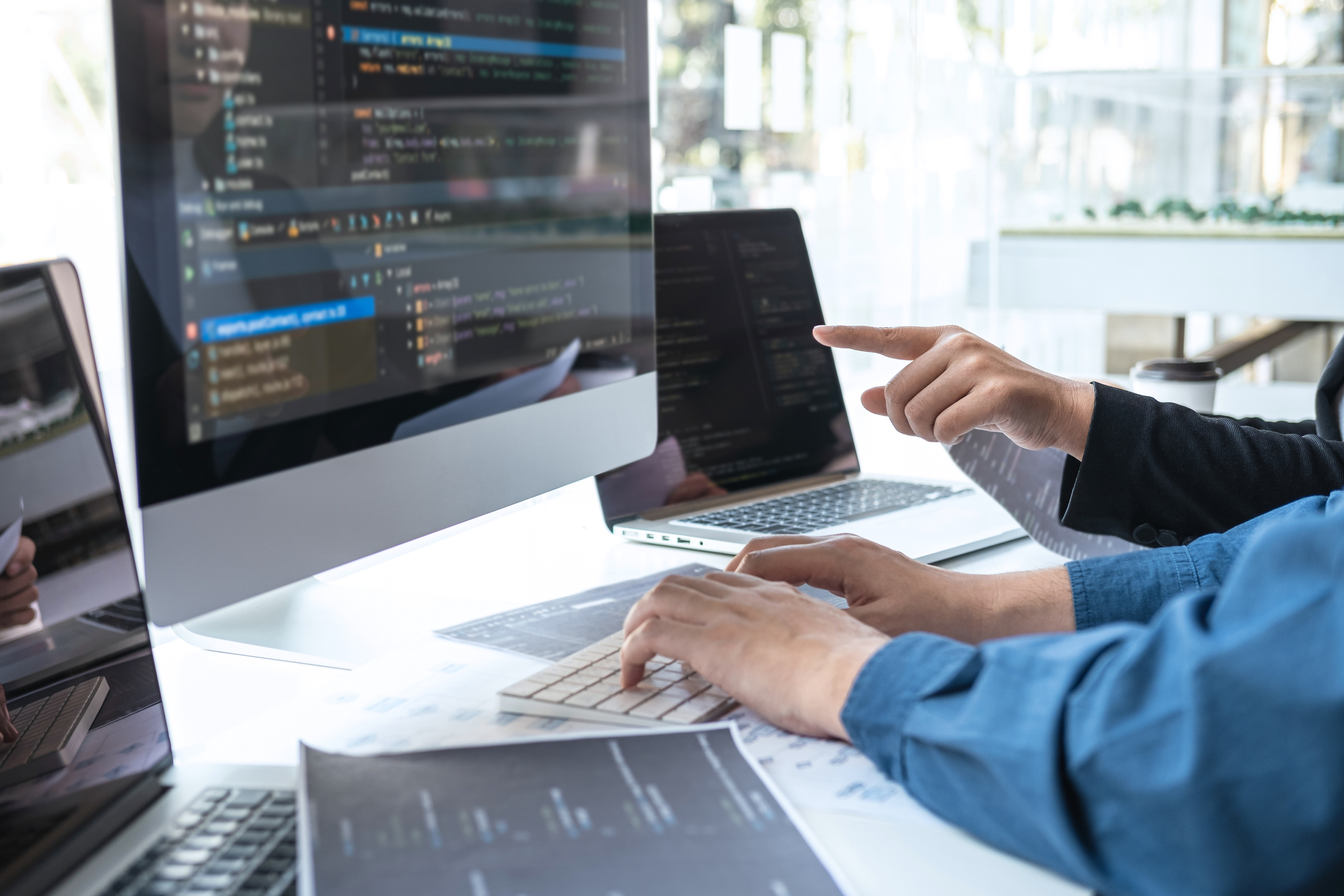 Retail Website Development
Our expertise in retail website development ensures engaging online experiences that drive customer engagement and sales.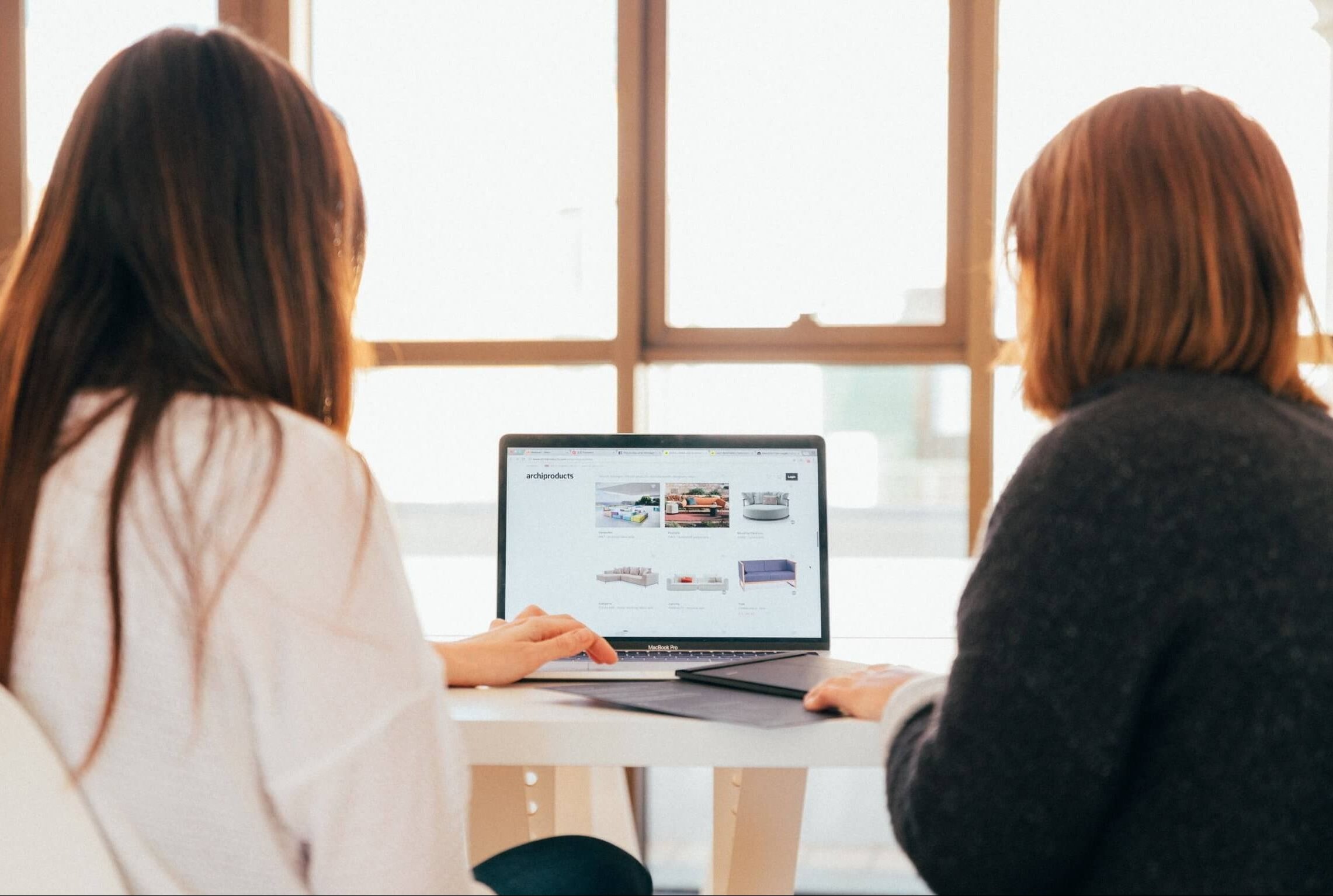 Ecommerce Development
Ecommerce software development is our forte, delivering robust platforms to help you thrive in the digital marketplace.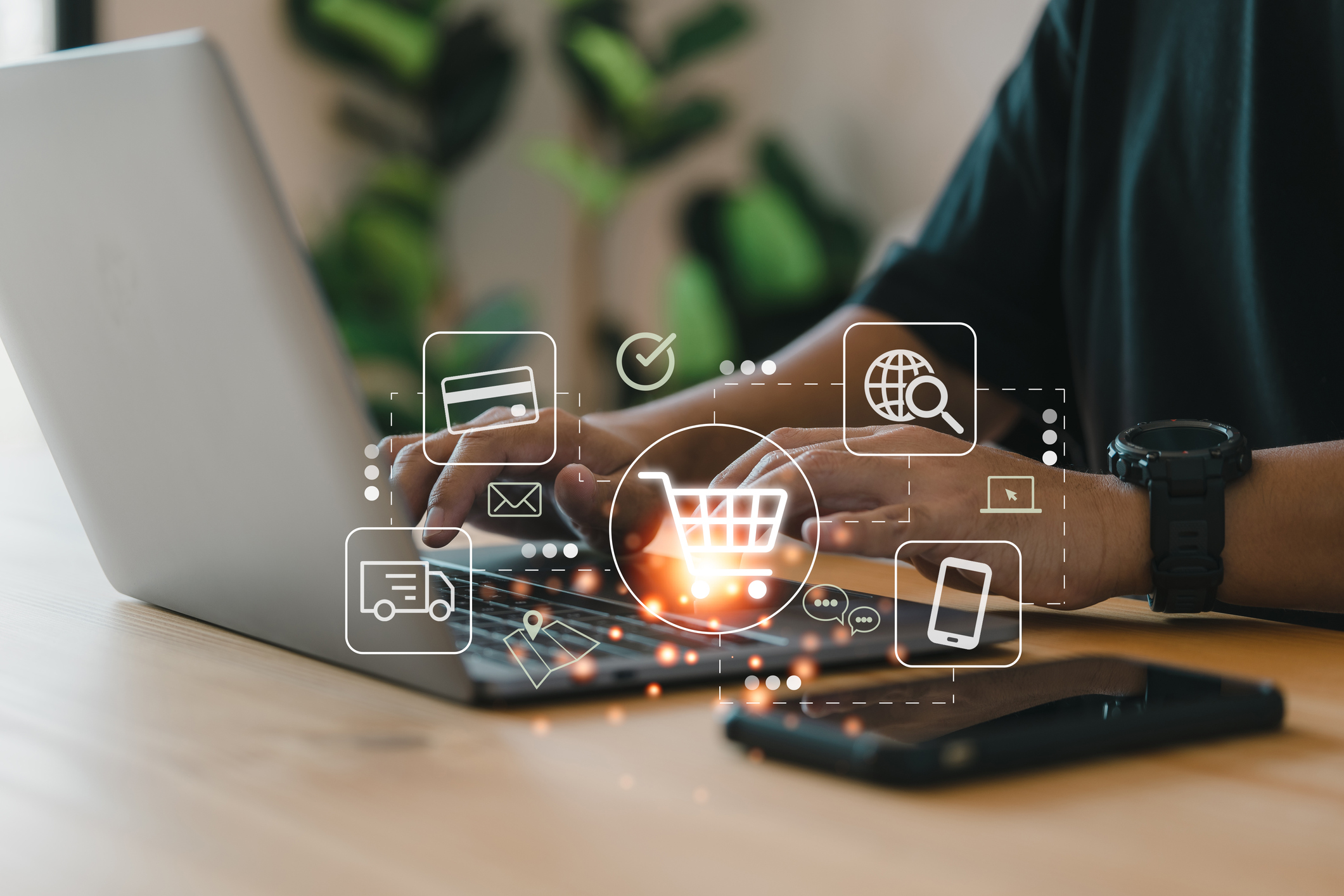 Billing and Payment Solutions
We create efficient billing and payment solutions designed to simplify transactions and enhance your financial operations.
Our team of 80+ highly-skilled software developers provide a comprehensive approach to custom retail software development and adhere to the most effective practices for web project development. Our web solutions stand out for their innovative and highly adaptive design, attracting visitors, boosting conversion rates, and driving sales.
Ready to elevate your retail business to new heights?
Explore our custom retail software development services and solutions today. Let's build a tailored solution for your success in the ever-evolving retail landscape. Contact us to get started.
Contact our friendly team
Tools We Use for Retail Software Development
Headless-Commerce Approaches
Our engineers employ headless-commerce approaches to provide flexible and personalized solutions.
By developing retail software solutions we leverage the power of the cloud to ensure scalability, accessibility, and data security.
We implement microservices architecture to create modular and efficient retail software systems, enhancing flexibility and scalability.
Our team harnesses the power of SAP Commerce to deliver robust and feature-rich retail software solutions tailored to your specific business needs.
Please, describe the most prominent retail software development services you implemented for large-scale corporations?
What tools do you use for retail software development?
How do you ensure security when delivering retail software development services?
What industries, apart from retail, do you work with?
What kind of support do you provide after project delivery?
All submitted information will be kept confidential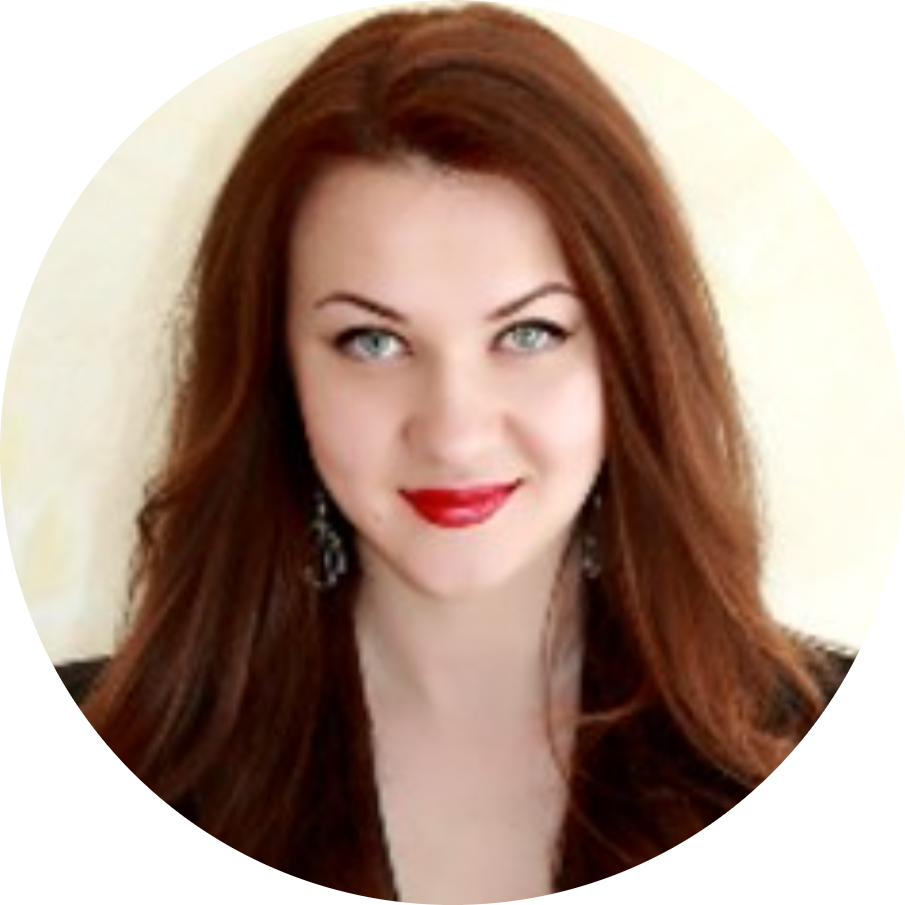 MARIA LESHIK
VP, Director of e-commerce Development