Telecom Software Development Services
Expert Soft aims to deliver custom web projects on Custom Java and SAP Commerce that ensure telecom companies' ongoing advancement and the ultimate experience for their subscribers.
Our Telecom SAP Solutions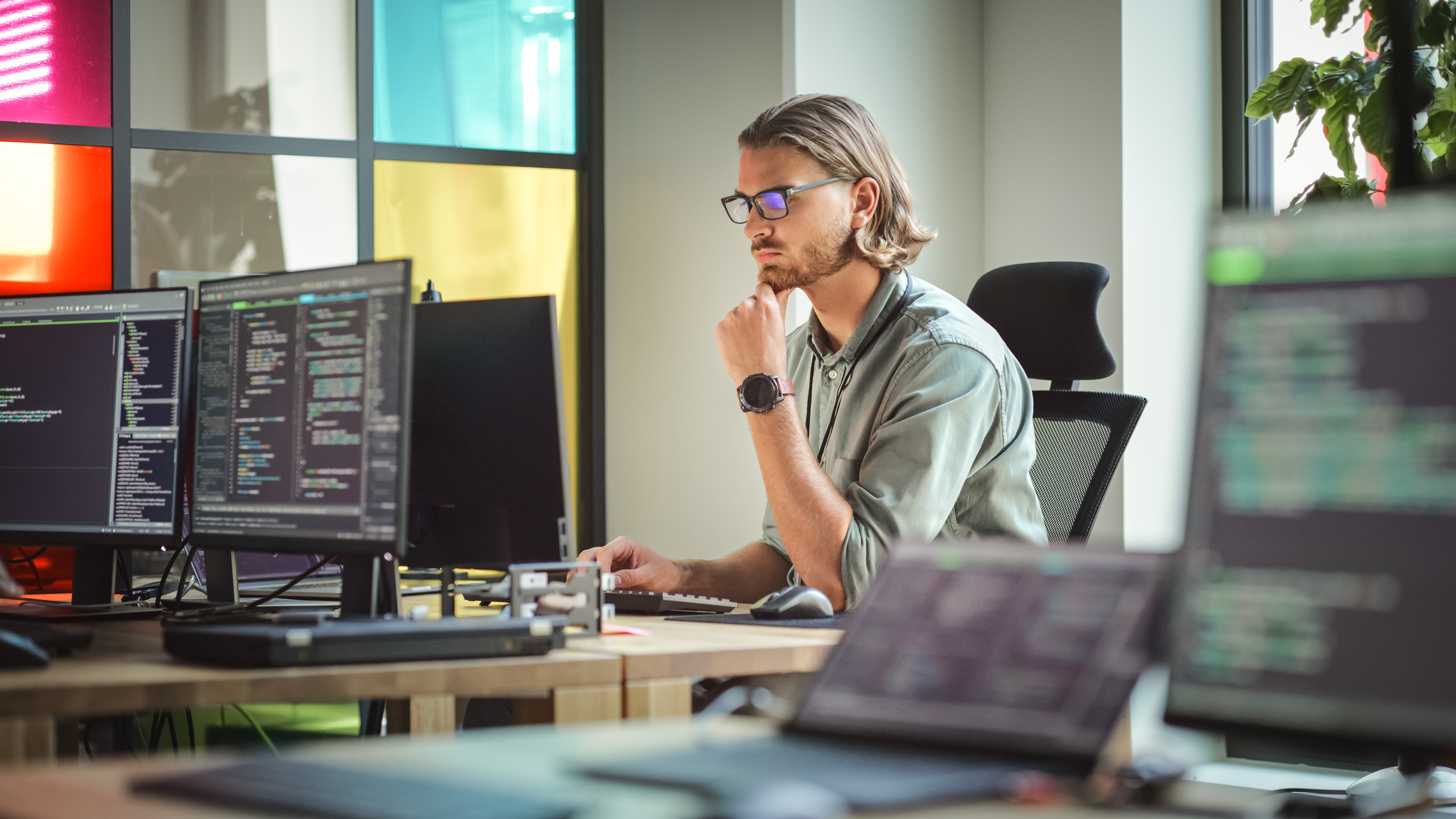 Custom Telecom Development
ExpertSoft is skilled at delivering web projects in the telecommunications sector for large-scale global corporations. Our expertise lies in Custom Java, SAP Commerce, front-end development, and QA.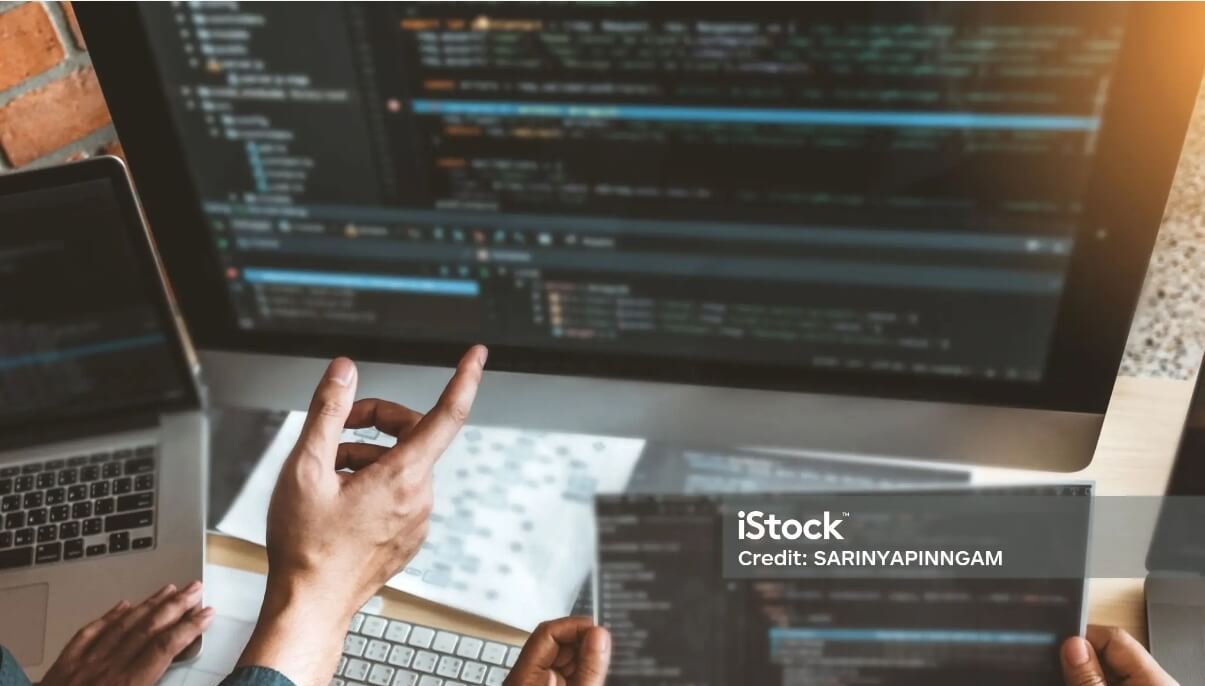 Third-Party Integration
Our expertise encompasses Patch Framework integration for automated impex file imports, POC Smart Edit integration, Google Analytics integration, and Keycloak Identity Provider integration.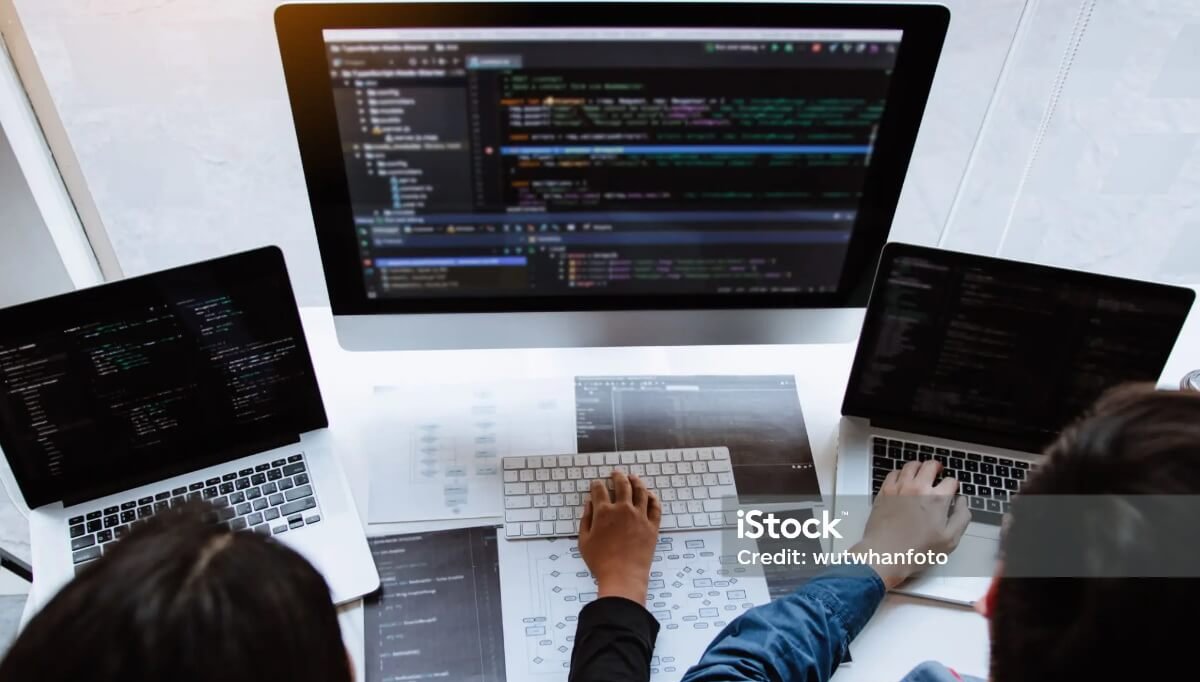 Telecom Software Testing Services
At ExpertSoft, we offer a combination of manual testing and QA automation services. On our Telecom project, we also use Test Automation Selenium automated tests and JMeter performance tests.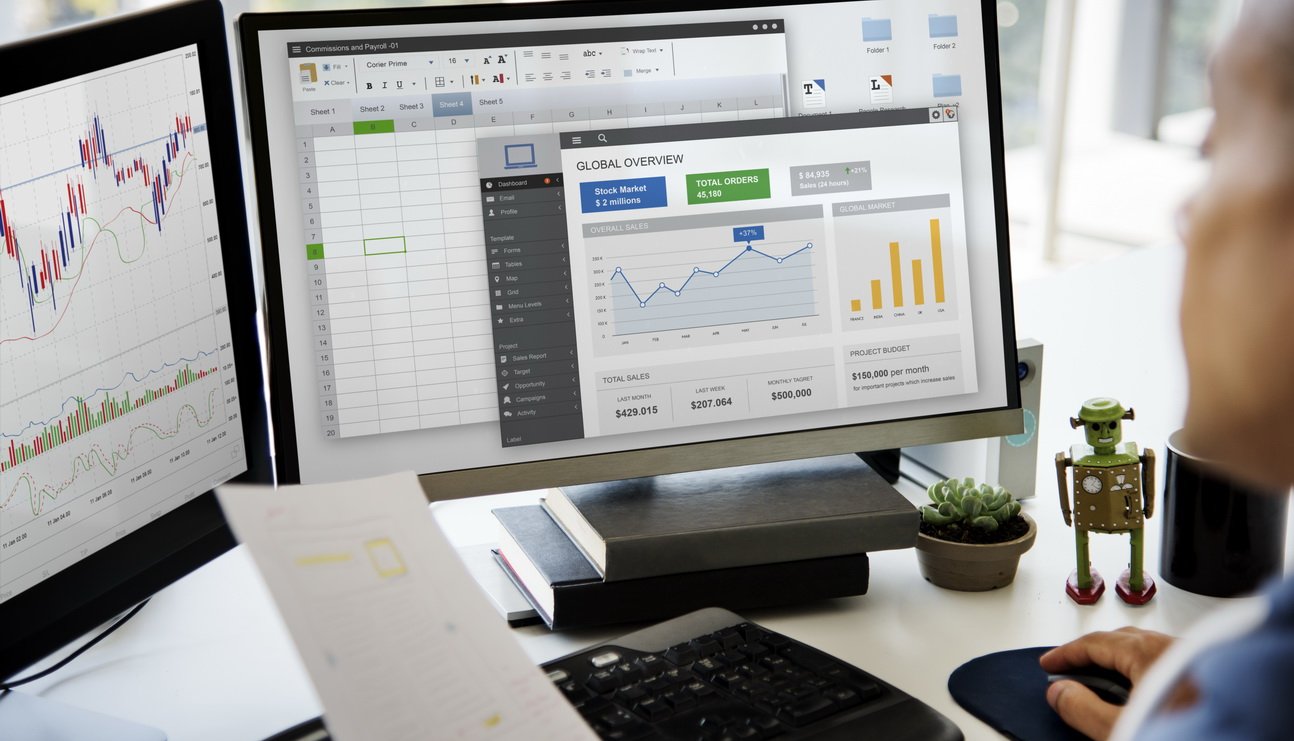 Digital Transformation
Our team paves the way for the telecom industry's digital evolution, leveraging cutting-edge technologies to enhance communication, customer experiences, and operational efficiency.
Telecom Software Benefits
Telecom software solutions provide improved operational efficiency, enhance customer experiences, bolster network security, and enable real-time performance monitoring.
Improved Efficiency and Productivity of Telecom Operations
Our solutions automate many tasks, reducing manual labor and increasing the speed of telecom operations. This leads to increased productivity and more efficient use of resources.
Better Utilization of Network Resources
Our solutions help manage network traffic and optimize resource allocation, improving network performance and reducing downtime.
Enhanced Customer Experience through Faster, More Reliable Service
Telecom software can help ensure faster and more reliable service, leading to improved customer satisfaction and loyalty.
Streamlined Billing and Payment Processing Systems
Our solutions automate billing and payment processes, reducing errors and improving the customer experience.
Improved Network Security and Data Protection
Our Telecom solutions can help ensure network security and data protection, reducing the risk of security breaches and other cyber threats.
Real-Time Monitoring and Analysis of Network Performance
Telecom software can provide real-time monitoring and analysis of network performance, allowing companies to identify and resolve issues quickly.
Please, describe the most prominent solutions you implemented for large-scale telecom corporations?
What tools do you use for telecom software development?
How do you ensure security?
What industries, apart from telecom, do you work with?
What kind of support do you provide after project delivery?
Ready to transform your telecom operations?
At Expert Soft, we have over 10 years of expertise delivering prosperous Custom Java and SAP Commerce solutions for large-scale telecom corporations. Contact us today for deep telecom expertise.
All submitted information will be kept confidential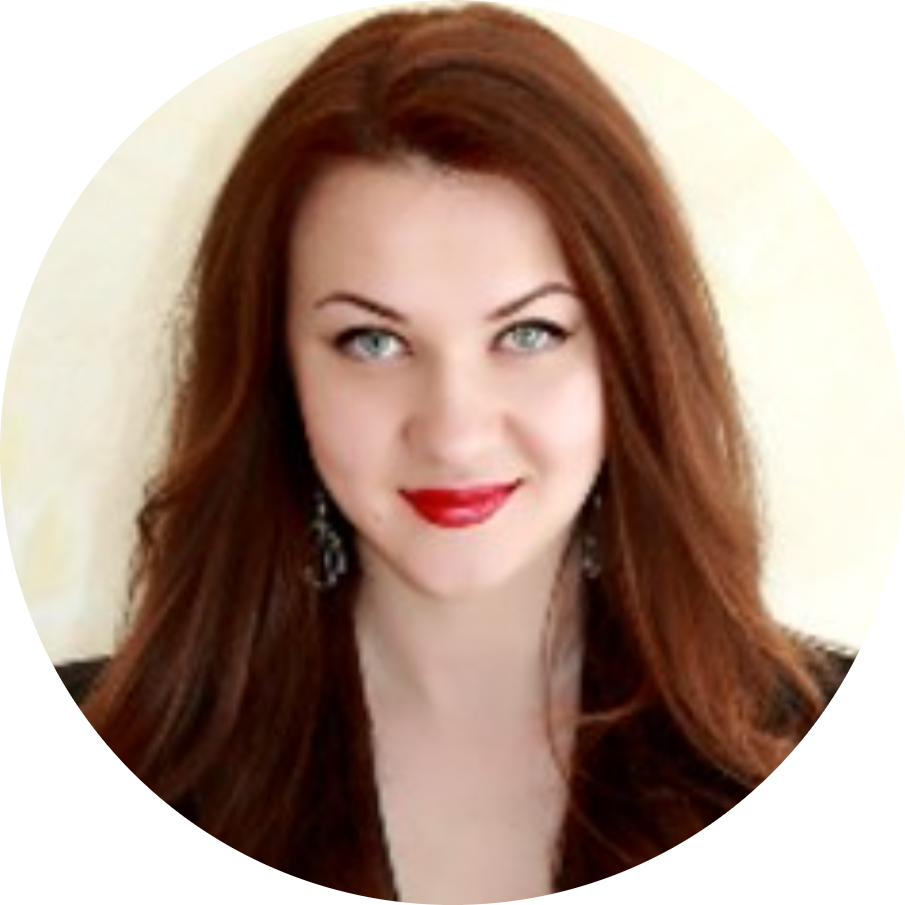 MARIA LESHIK
VP, Director of e-commerce Development