E-commerce Testing Services
For the last 10 years, we've been providing ecommerce testing services for ongoing SAP Commerce and Java EE web projects. We help global enterprises in the USA, UK, and EU reach the highest standards of quality in a cost-effective way and in the shortest time possible.
Our Ecommerce Testing And QA Services
Ecommerce Test Strategy Development
Our company develops effective ecommerce testing strategies for complex large-scale ecommerce projects. We analyze project requirements, risks and objectives to develop a customized approach. With a strong focus on control and quality, we define clear ecommerce testing objectives, methodologies and deliverables.
Unit testing focuses on interfaces, workflows, reports, forms, conversions, data transfer rules, and security authorization of your ecommerce website. We ensure that each component of your system is functioning as intended.
We carry out API testing to help identify and resolve issues related to data exchange, authentication, performance and integration between different systems. This plays a vital role in ensuring the overall quality and performance of software applications that rely on APIs for communication and data exchange.
Ecommerce User Acceptance Testing
User acceptance testing focuses on the system's ability to meet all business requirements tied to designated job functions. We understand all business processes and ensure that the desired ecommerce features and functionalities are available and functioning correctly.
Ecommerce Automation Testing
Using open-source or licensed automation tools, such as the Selenium framework, TestComplete, UFT, or SAP TSO, we can automate functional testing scenarios of web solutions. Automation eliminates manual repetitive workflows and processes, resulting in time and resource savings.
Ecommerce Day-In-The-Life (DITL) Testing
We perform DITL testing to check whether the system works as expected when real users use it to manage business processes in real-time. We test the system's ability to execute processes and provide accurate results to validate its readiness for enterprise-level user acceptance testing.
Achieve the highest code quality and bug-free projects today!
With over a decade of experience in testing and QA services for ongoing Custom Java and SAP Commerce projects, Expert Soft is your trusted partner for ensuring a smooth go-live free from bugs and hassles. Join us in making your project a success.
Reach our helpful team
Your Ecommerce Testing Process In Steps
At Expert Soft, we have a specialized process for testing ecommerce websites. First, we begin by learning your project's requirements and goals. Then, we create a detailed testing plan, execute tests, and report and resolve any issues we find.
Analysis of Project Requirements
Bug Reporting and Tracking
Final Validation and Sign-off
By prioritizing quality over quantity, we choose to deliver fewer high-quality, bug-free projects over delivering a large number of poor-quality ones. With our team's deep understanding of Custom Java and SAP Commerce, we offer tailored ecommerce testing solutions that address the specific needs of each web project.
Why Choose Expert Soft
Our extensive ecommerce testing and QA expertise, round-the-clock support, fair pricing, and strong communication make us a reliable choice for large-scale corporations from the USA, UK, and EU.
Deep Testing and QA Expertise
We have extensive experience in providing ecommerce testing and QA services on ongoing SAP Commerce and Java web projects. At Expert Soft, we have our own QA academy where engineers gain expertise on internal projects before starting commercial ones.
We understand that unexpected issues can arise outside of regular business hours, which is why we provide our support even after working hours. Our team is committed to fixing bugs and resolving any issues you may encounter as quickly as possible.
Transparent and Competitive Pricing
At Expert Soft, we believe in providing transparent and competitive pricing for our ecommerce testing and QA services. We provide detailed cost breakdowns for all of our services, so you know exactly what you're paying for.
Outstanding Communication
We understand that communication is key to providing effective ecommerce testing and QA services, which is why we make ourselves available to our clients through multiple channels of communication.
Head of Ecommerce Operations
Top global jewelry brand
Good level of communication and understanding of our e-commerce needs. Skillsets and expertise. These all are about Expert Soft. I was really surprised by the level of Java, SAP Commerce developers, and strong QA Automation engineers. Great work, guys. Keep going!
Head of Digital Lab
Largest global health and beauty retailer in 28 countries
Really thanks to the team that always demonstrates passion and love in all the work they do in e-commerce collaboration with us
Senior Director Of Technology
National Pen
We were happy, no, very very happy with our collaboration with Expert Soft. With everything - the high engineering level, the speed our tasks have been done and the really quick response
How experienced are your testers?
What ecommerce testing and QA services do you offer?
What types of industries have you worked with in the past?
How do you ensure the quality of your ecommerce testing and QA services?
Elevate your project with high-class code quality and bug-free experiences
Expert Soft brings over a decade of expertise in testing and QA services for large-scale corporations from the USA, UK, and EU. Let us ensure your project is ready for a seamless, trouble-free launch.
All submitted information will be kept confidential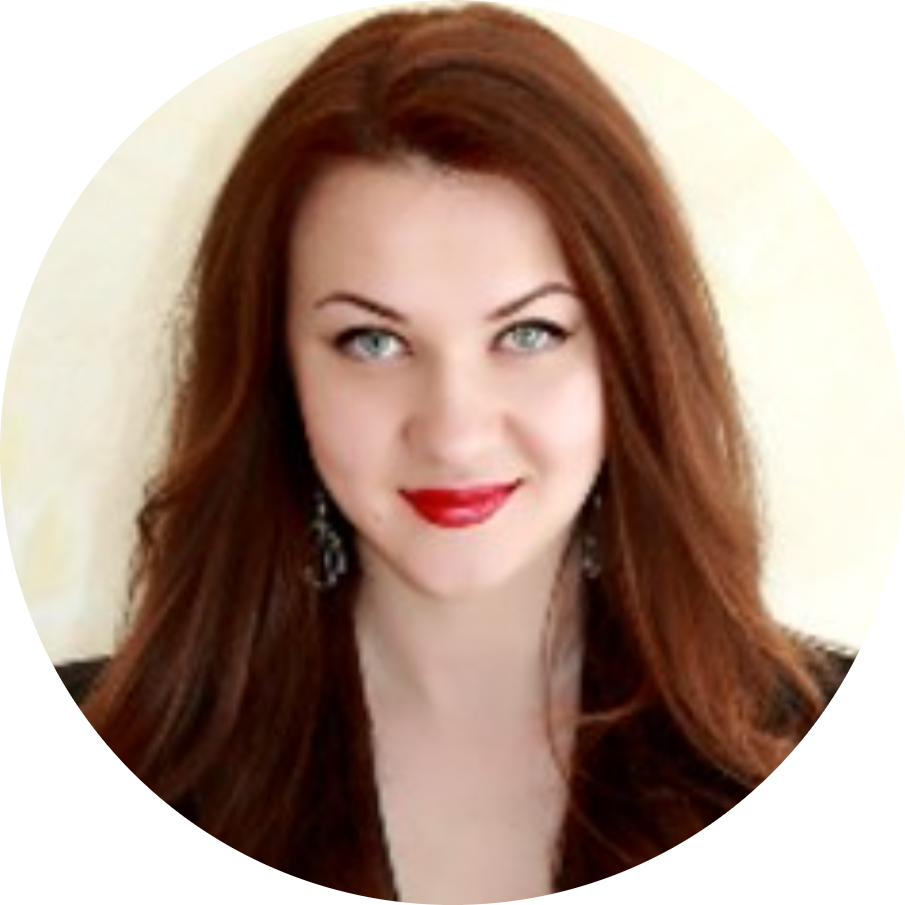 MARIA LESHIK
VP, Director of e-commerce Development