SAP Commerce Development Services
At Expert Soft, we realize every company has its challenges to overcome: improving customer experience, driving sales, etc. Our team spends a lot of time analyzing your pain points before creating a personalized solution that shapes your e-commerce story.
Why Do You Need SAP Commerce Solutions
SAP Hybris solutions help businesses give personalized customer experiences, make order management easier, and grow as the business does.
Personalized CX with SAP Commerce Cloud
With SAP Commerce Cloud, you can easily manage and deliver personalized customer experiences across multiple channels, including web, mobile, social, and in-store.
Simplified Order Management and Fulfillment
SAP Commerce offers a comprehensive set of features for order management and fulfillment, which includes real-time inventory tracking, order processing and fulfillment, and integration with third-party logistics providers.
Scalability to Meet the Needs of Your Growing Business
SAP Commerce is designed to be scalable and can meet the needs of your growing business. It offers the flexibility to add new features and integrations as needed, and it can handle a large number of users and transactions.
Advanced Product Catalog Management
SAP Commerce provides advanced product catalog management features, such as the ability to manage large product catalogs with ease, support for multiple languages and currencies, and the ability to handle complex product relationships.
Integration with Other SAP Products
SAP Commerce is fully integrated with other SAP products, including SAP S/4HANA, SAP Customer Experience (CX), SAP BTP, SAP Datasphere, Analytics Cloud, SAP Data Intelligence, SAP Concur, CDP, CDC, providing a seamless end-to-end solution for businesses.
We specialize in providing customized SAP Commerce (Hybris) solutions for large-scale e-commerce projects. Our engineers are dedicated to delivering robust, scalable solutions that can handle the demands of e-commerce companies, even during peak traffic periods.
SAP Commerce Services We Deliver
At Expert Soft, our team is proficient in a whole range of SAP Hybris B2B services.
From consulting to support and maintenance - we've got you covered.
SAP Commerce Cloud Development and Customization
Migration to SAP Commerce
Maintenance and Modernization
Why Choose Expert Soft
Since the very beginning, we've been all about e-commerce. We've exclusively focused on e-commerce platforms, like SAP Hybris e-commerce platform, rather than spreading ourselves thin with many technologies. This focus has allowed us to complete over 40 successful projects for large businesses in the USA, UK, and EU across different industries.
Industries We Serve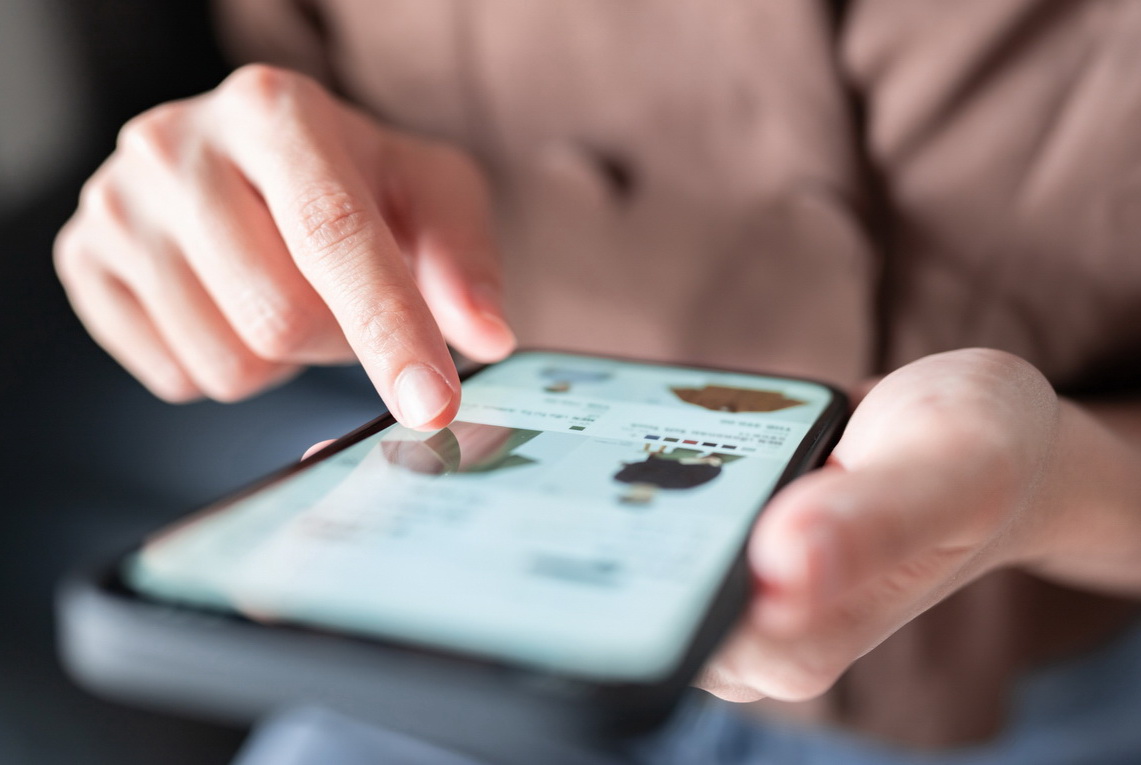 Retail
We specialize in creating and maintaining high-capacity e-commerce platforms that can handle up to 1 million transactions per second, ensuring seamless shopping experiences.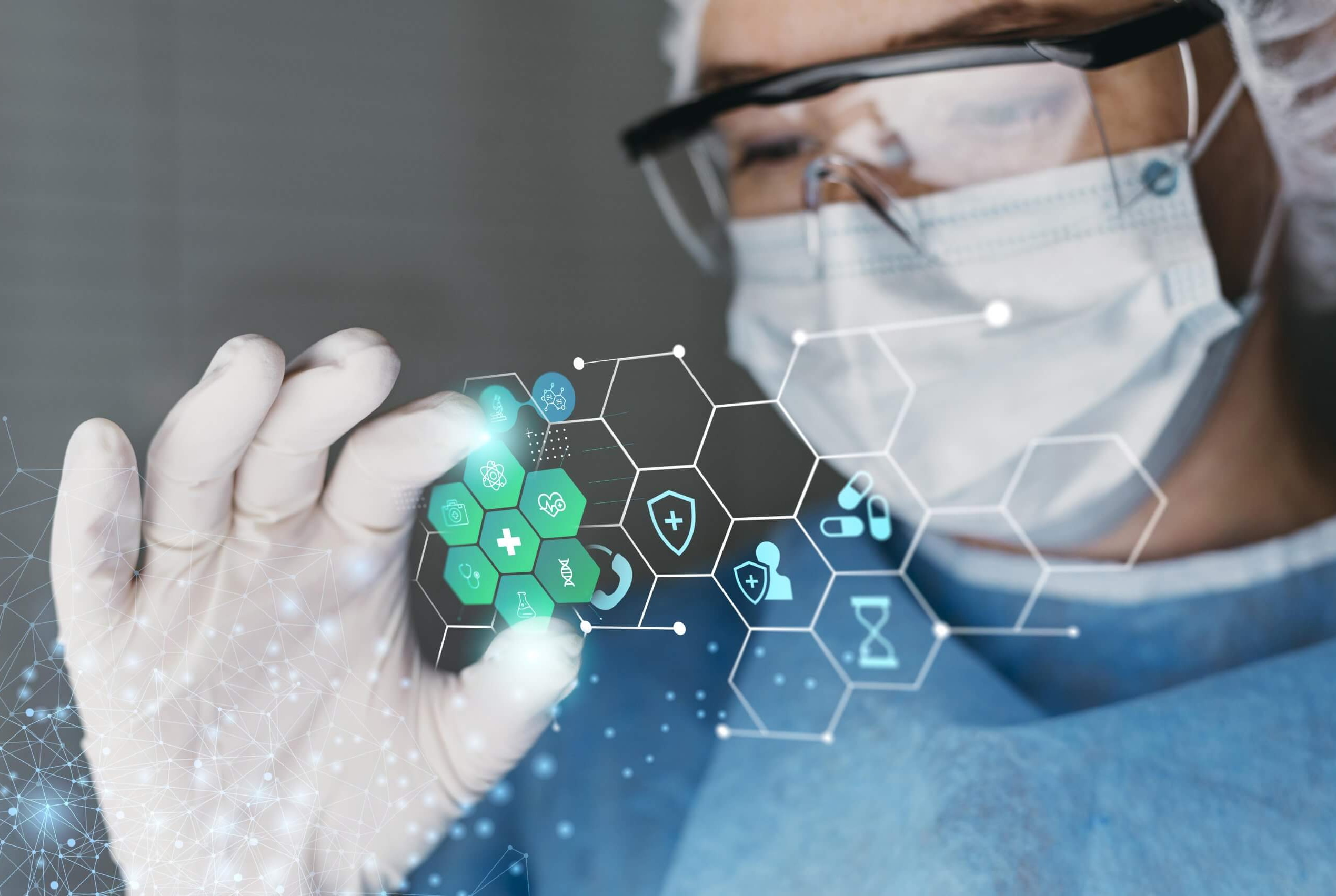 Healthcare
Our team develops solutions that enhance healthcare quality, customer satisfaction, and cost-efficiency.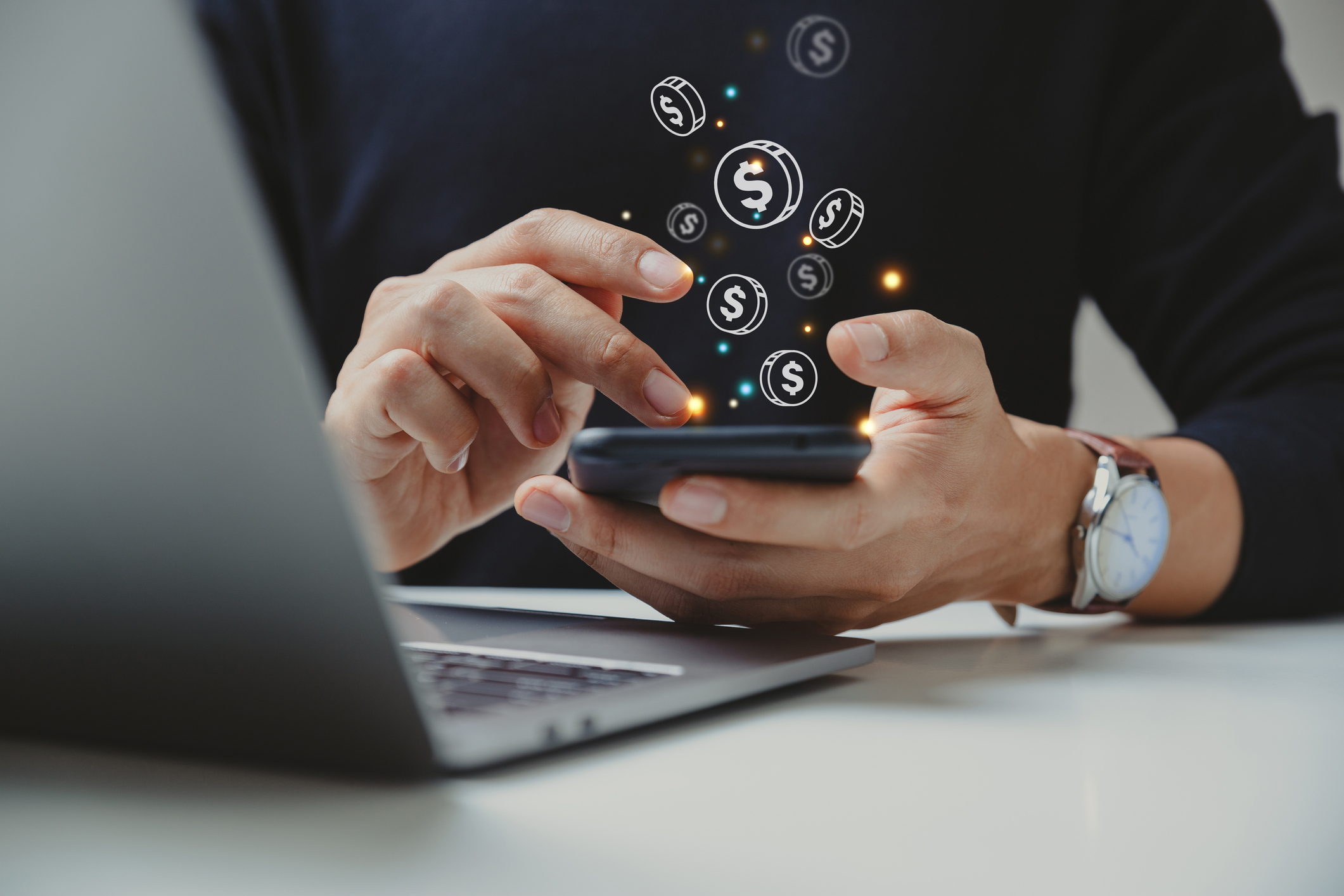 Fintech
We're experts in crafting innovative solutions for the fintech sector, boosting customer satisfaction and driving increased sales through cutting-edge technology.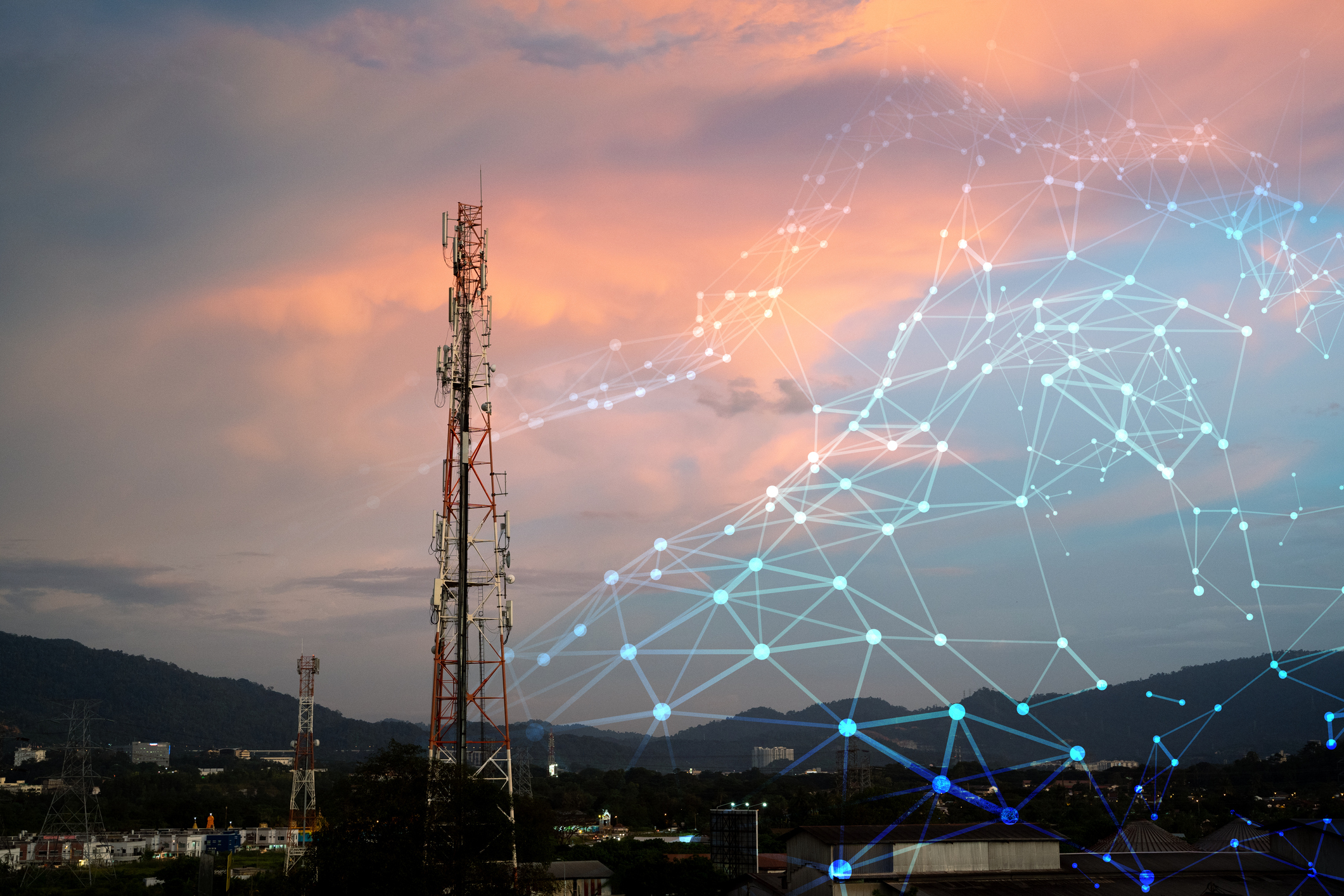 Telecom
Our solutions elevate the quality of telecom services, ensuring that your customers are consistently delighted with the services you provide.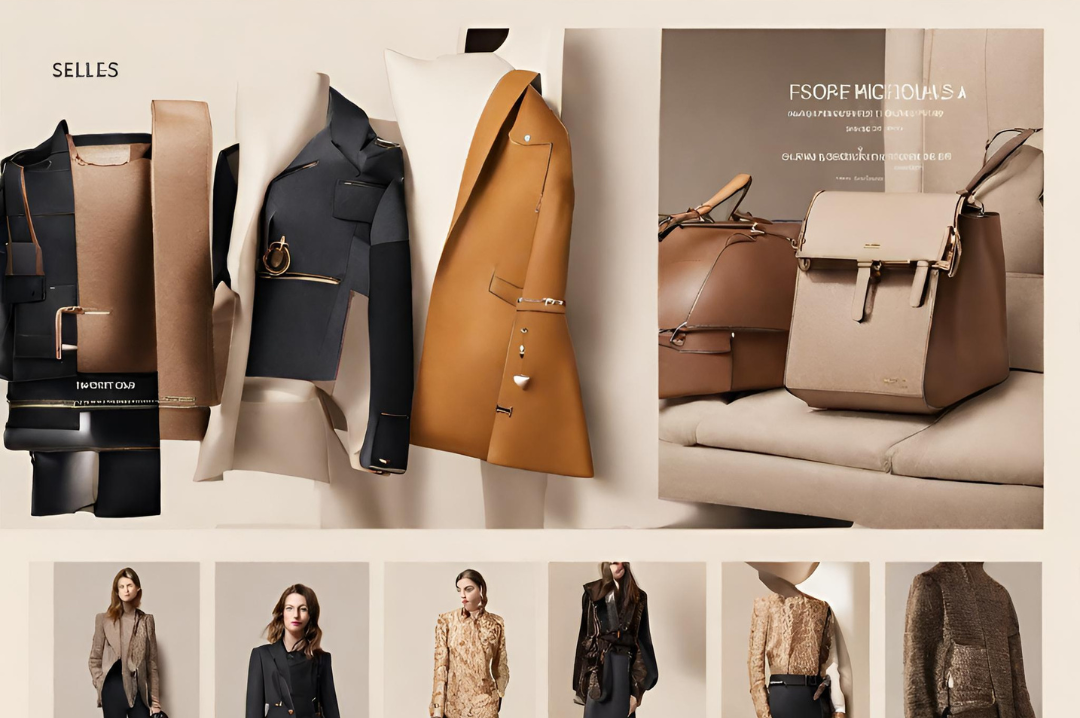 Luxury
We design user-friendly web solutions that captivate visitors and drive sales, ensuring a luxurious and engaging online experience.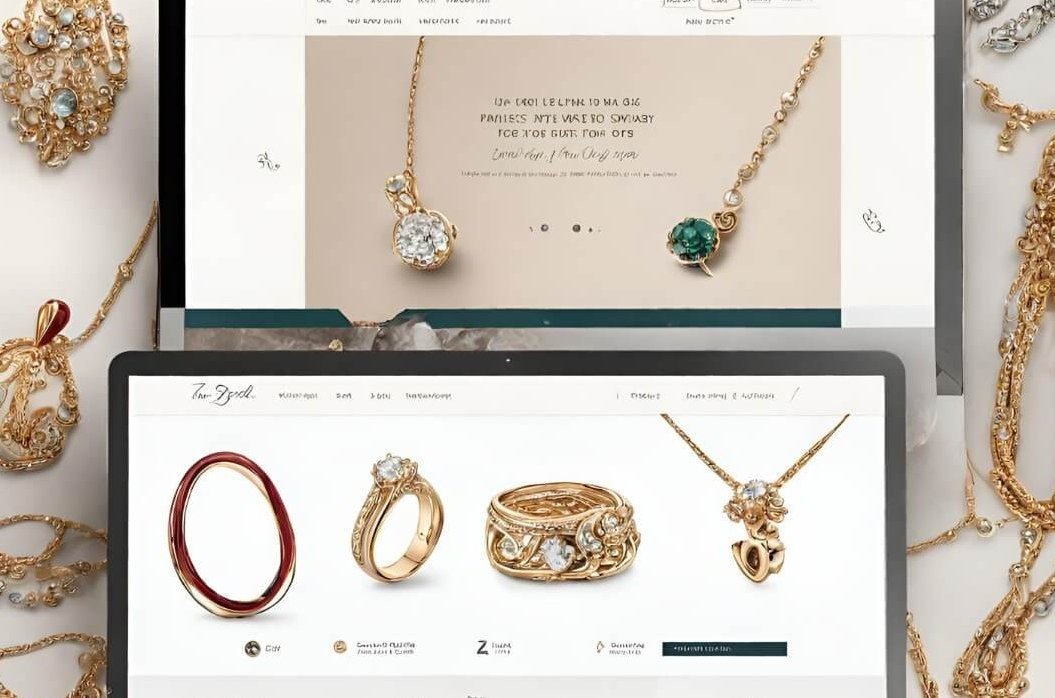 Jewelry
We assist jewelry companies in achieving successful sales seasons by creating intuitive designs and attracting customers to their unique offerings.
Elevate Your Business with SAP Commerce!
As a trusted SAP partner, we offer a complete range of SAP (Hybris) Commerce services, including consulting, development, migration, and maintenance. Contact us today to learn more about how we can help your business grow with SAP Commerce.
Contact our experts
How We Helped Our Customers With SAP Hybris Solutions
Senior Director Of Technology
National Pen
We were happy, no, very very happy with our collaboration with Expert Soft. With everything - the high engineering level, the speed our tasks have been done and the really quick response
Head of Digital Lab
Largest global health and beauty retailer in 28 countries
Really thanks to the team that always demonstrates passion and love in all the work they do in e-commerce collaboration with us
Head of Ecommerce Operations
Top global jewelry brand
Good level of communication and understanding of our e-commerce needs. Skillsets and expertise. These all are about Expert Soft. I was really surprised by the level of Java, SAP Commerce developers, and strong QA Automation engineers. Great work, guys. Keep going!
As a SAP Hybris partner, we offer a range of services to help businesses take advantage of this powerful platform, including consulting, development, migration, and maintenance services. We're deeply knowledgeable in this area, ensuring our clients always get top-notch expertise and experience.
Have you developed large-scale web projects on SAP Commerce before?
In what industries have you created headless web projects using SAP Hybris?
Can you provide examples of successful SAP Commerce projects that you have delivered in the past?
What is your approach to ensuring the security of SAP Commerce cloud-based solutions?
How do you ensure the quality of the solutions you deliver?
FUEL YOUR BUSINESS GROWTH WITH SAP COMMERCE SOLUTIONS!
Benefit from a decade of experience catering to Fortune 500 companies. Our certified team specializes in SAP Commerce Solutions and embraces the latest technologies. Contact us today to incorporate innovation, enhance efficiency, and foster growth in your business.
All submitted information will be kept confidential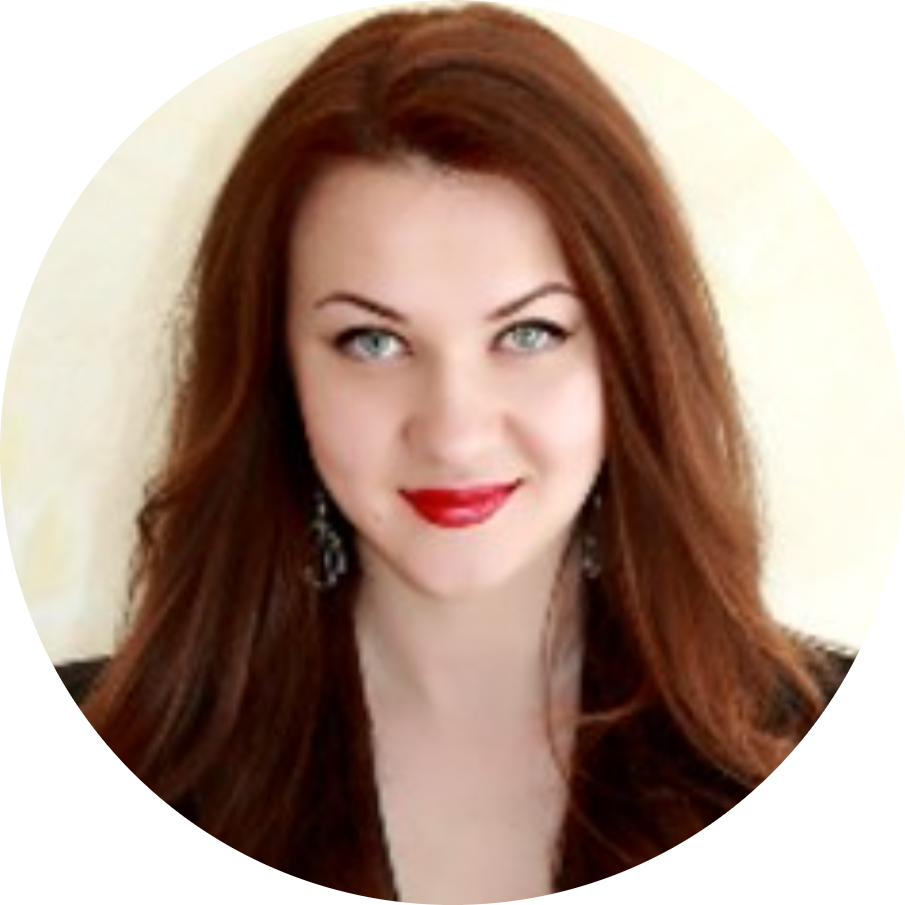 MARIA LESHIK
VP, Director of e-commerce Development