Legal Notice
This notice is a testament to our commitment to transparency, responsible practices, and the protection of your rights as a user of our website. By accessing or using our website, you agree to the terms of this legacy notice.
Information about the Agreement
This legacy notice represents our ongoing dedication to maintaining the highest standards of integrity, privacy, and ethical conduct in all our online interactions.
Acceptance of the Agreement
By using our website, you acknowledge that you have read, understood, and agreed to the terms and conditions outlined in this legacy notice.
To learn more about how we handle your personal data and cookies, please refer to our Privacy Policy.
Legal Terms
Disclaimer:The information provided on our website is for general informational purposes only. It does not constitute professional advice. Users are encouraged to seek professional advice when needed.
Disclaimer of Warranties: We do not make any warranties, express or implied, regarding the accuracy, completeness, or reliability of the information provided on our website. Users use the information at their own risk.
Limitation of Liability: We are not liable for any direct, indirect, incidental, special, or consequential damages arising from the use of our website. This includes any loss of data, loss of profits, or interruption of business operations.
Publisher and Responsible for the Content
This public website and blog are published and managed by: HQ SOFT LLC, Registration Number 40203347047, Date 20.09.2021. Address: Zila iela 2, Pinki, Babites pag., Marupes nov., Latvia, LV-2107. Management / Represented by Pavel Tsarykau, Member of the board HQ SOFT LLC
If you have any questions, concerns, or would like to get in touch with us, you can contact us through the following means: phone: +1 512 879 163, email: maria@expert-soft.com
Contradiction to Advertising Emails
The use of the contact information provided in the context of this legacy notice for sending unsolicited advertising and information materials is hereby rejected. The operators of the pages expressly reserve legal steps in case of unsolicited mailing of promotional information, such as spam emails. We are committed to maintaining the integrity and privacy of your contact information.
Thank you for visiting our website and being part of our legacy. Your trust is essential to us, and we are dedicated to providing a safe and valuable online experience.
All submitted information will be kept confidential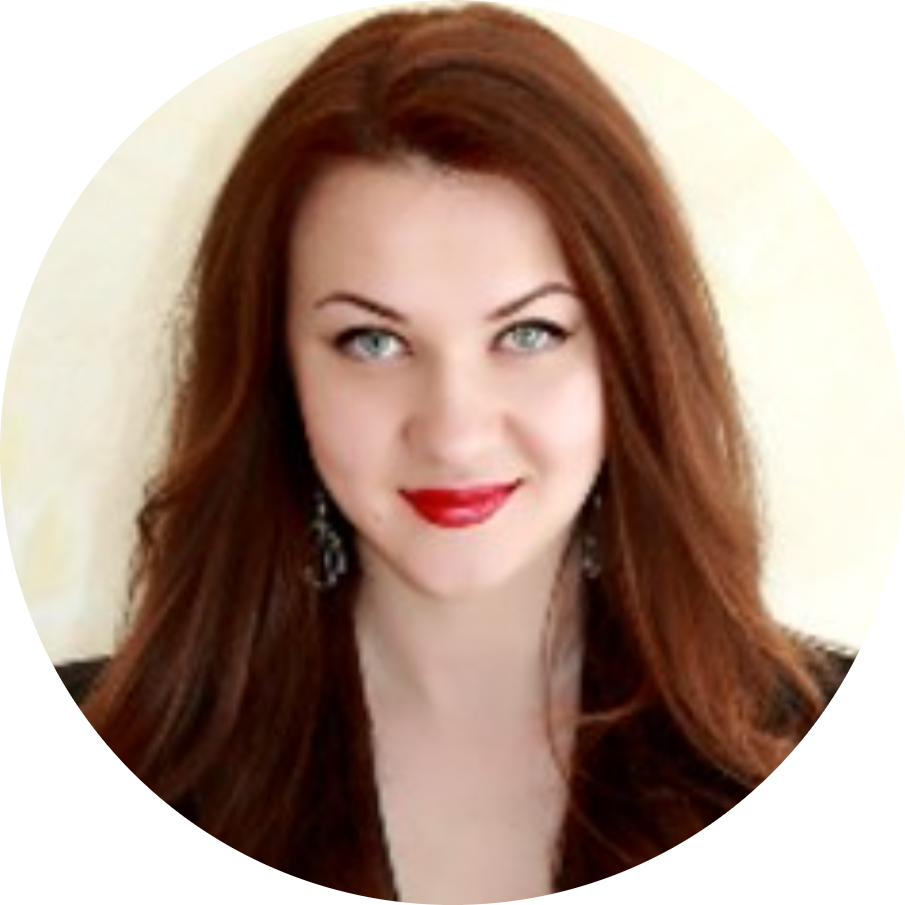 MARIA LESHIK
VP, Director of e-commerce Development