FinTech Software Development
We deliver exceptional finance and banking custom software solutions to large-scale corporations in the USA and EU.
Fintech Software Development Benefits
Expert Soft, the fintech solutions software development company, empowers financial corporations through custom software development. With us, you'll achieve efficiency, security, real-time insights, and an exceptional customer experience.
Increased Business Efficiency
Our solutions streamline financial operations, automating repetitive tasks, and reducing manual errors. They can significantly increase efficiency and reduce processing time, allowing businesses to focus on other essential tasks.
Security is of the utmost importance in finance and banking. Software solutions provide advanced security features such as encryption, multi-factor authentication, and fraud detection to protect sensitive financial information.
Greater Visibility into Financial Performance
Finance and banking software solutions provide real-time access to financial data, giving businesses greater visibility into their financial performance. This can help businesses make more informed decisions, identify areas for improvement, and react quickly to changing circumstances.
Improved Customer Experience
Our software solutions enhance the customer experience by providing convenient, user-friendly tools for managing accounts, making payments, and accessing financial information. This helps improve customer satisfaction and loyalty.
Our Fintech Software Development Services
Experience top-tier financial technology software development with Expert Soft. We offer custom fintech solutions, robust banking software, cutting-edge fintech web development, and meticulous software testing.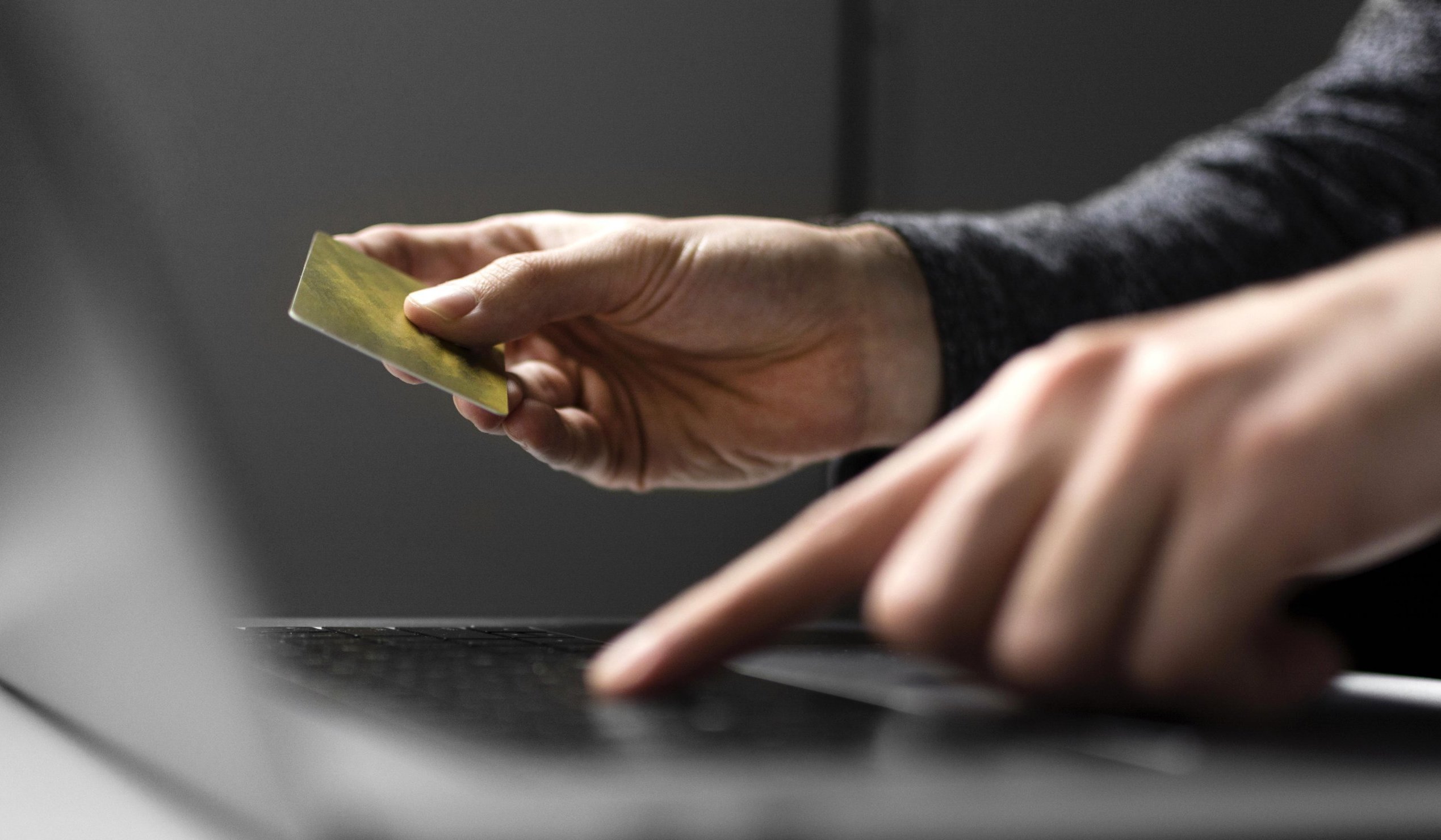 Financial Software Development
Our team at Expert Soft excels in crafting tailored financial software solutions to streamline operations, enhance security, and drive growth for your financial institution.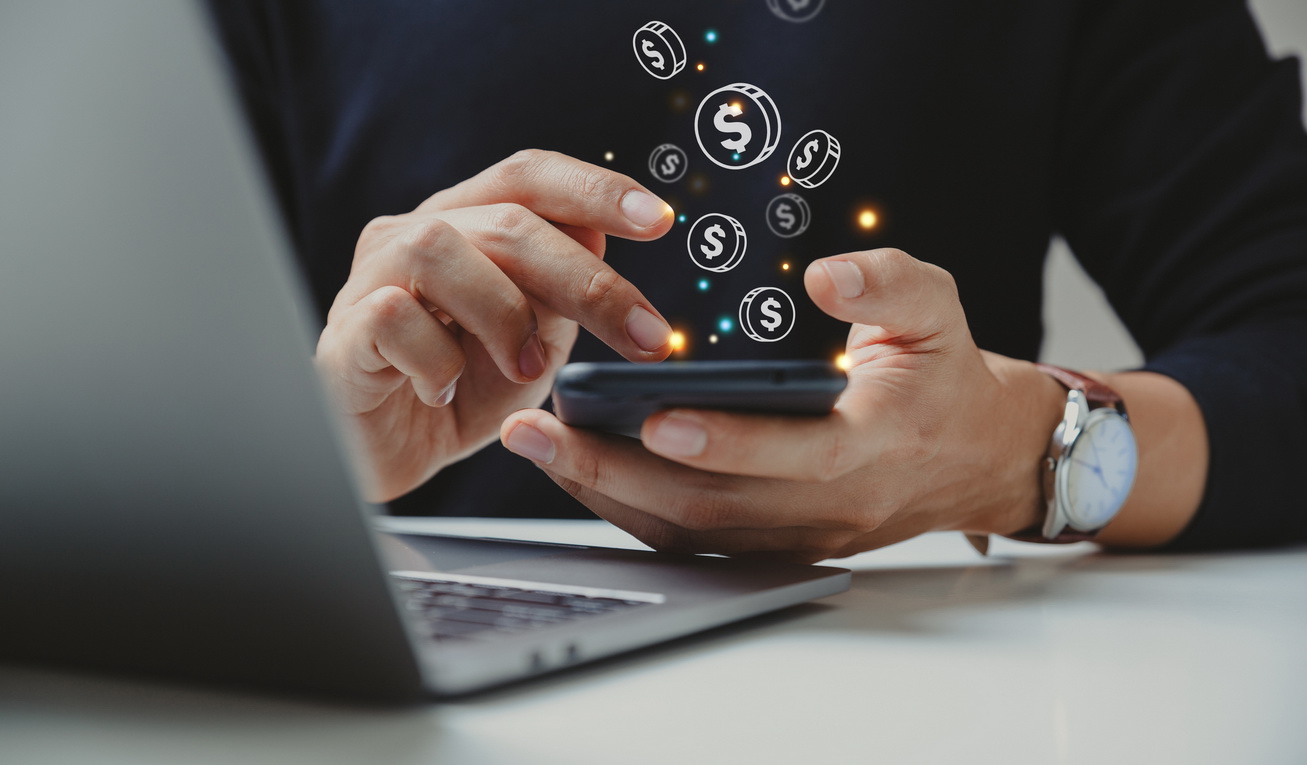 Banking Software Development
With a deep understanding of the banking sector, we develop robust, user-friendly banking software that empowers your institution to deliver superior services and stay competitive in a digital world.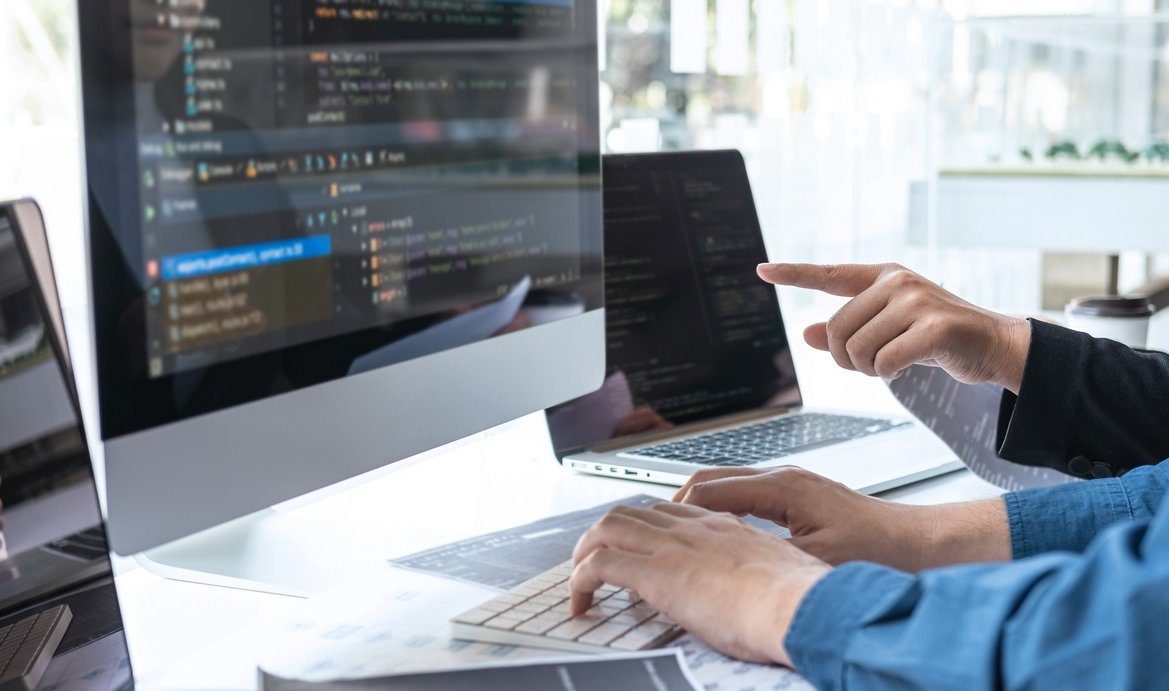 Fintech Web Development
Expert Soft specializes in creating cutting-edge fintech web solutions that revolutionize the user experience, enabling you to stay at the forefront of the fintech industry's rapid evolution.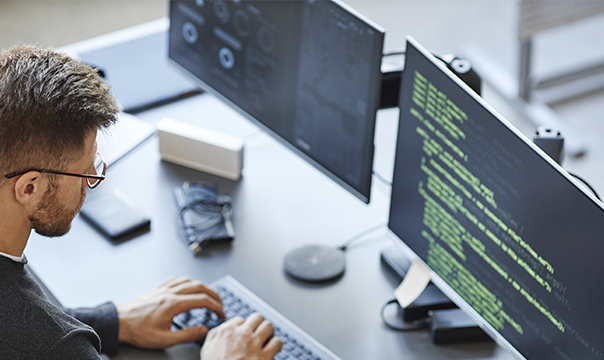 Fintech Software Testing Services
Our fintech software testing services ensure the reliability and performance of your fintech applications, providing a seamless user experience and bolstering your reputation for quality and security.
Our focus is on creating custom web projects using Custom Java and SAP Commerce that meet the unique requirements of each client and enable them to establish effective, digitally-enabled financial processes.
Our Fintech Software Solutions
Discover fintech innovation with Expert Soft, your trusted fintech software partner. We offer a Payment Engine, Prepaid Customer Account, Automatic Invoices, and more. These solutions boost your fintech capabilities. Join us for fintech solutions that help your business grow.
Payment engine stores transactions from different hosts that can be controlled through Backoffice. Numerous single transactions are consolidated into one payment engine. This solution saves millions of dollars for a business.
A card is being replenished (advance payment), and then the money is debited from it for various operations.
Automatic Payment of Invoices
It includes payment by subscription to service contracts - during the subscription period, all invoices are paid automatically which saves time and money of business users.
Headless CMS Content Management System
Headless content management system makes the process of news and reports delivery instant and flexible.
Personal Client's Banking
The system handles future payments automatically and users no longer need to stress about payment or account balances; everything is managed effortlessly. This results in an elevated CX and revenue growth for a business.
Transactional Payment System
Transactional payment system avoids the use of intermediary services of financial institutions in conducting payment transactions which saves an enormous amount of money.
Ready to revolutionize your fintech solutions?
Partner with Expert Soft for cutting-edge Java and SAP Commerce fintech software solutions. Elevate efficiency, enhance security, and improve customer experience. Contact us now to power up your fintech offerings with Expert Soft's expertise!
Reach our helpful team
Please, describe the most prominent fintech software development solutions you implemented for large-scale corporations?
What finance and banking software solutions have you implemented in other industries?
What tools do you use for finance and banking software development?
How do you ensure security on your fintech software development projects?
What industries, apart from fintech, do you work with?
What kind of support do you provide after project delivery?
All submitted information will be kept confidential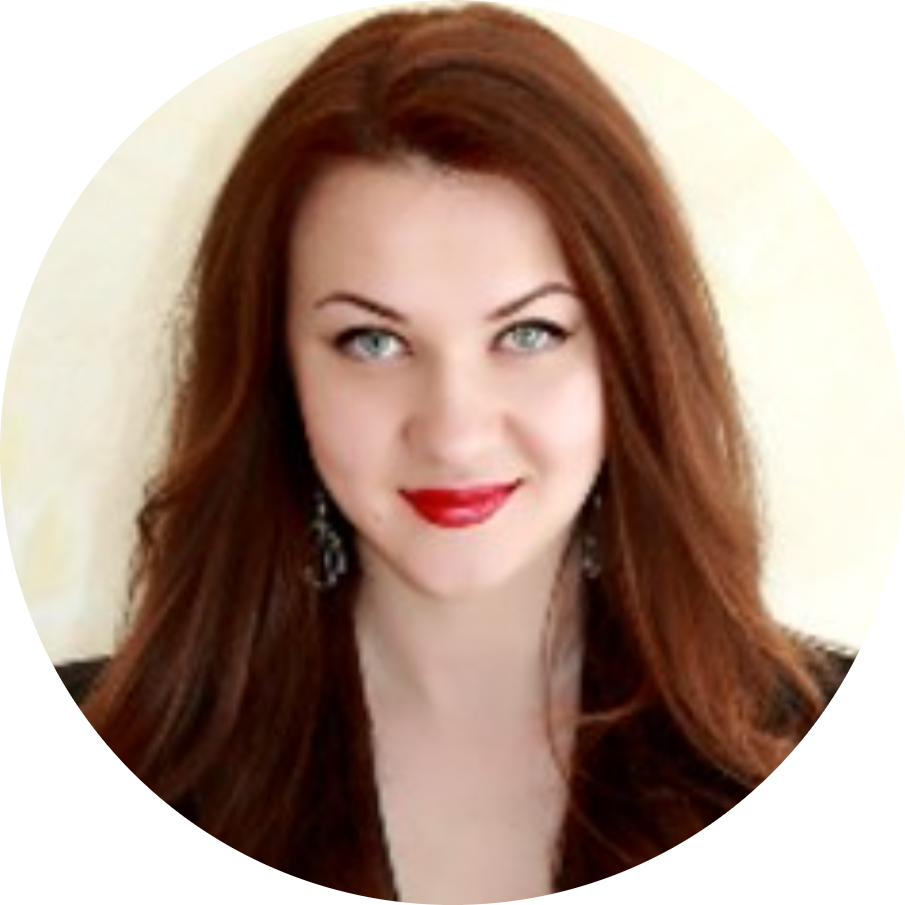 MARIA LESHIK
VP, Director of e-commerce Development