Customer Experience (CX) Development
Using the power of Java and SAP Commerce (Cloud), we'll help you improve customer experience and deliver solutions when, where, and how your customers need them.
Our CX Development Services
Our commitment to enhancing customer experience is embodied in a spectrum of services designed to elevate your brand's connection with its audience.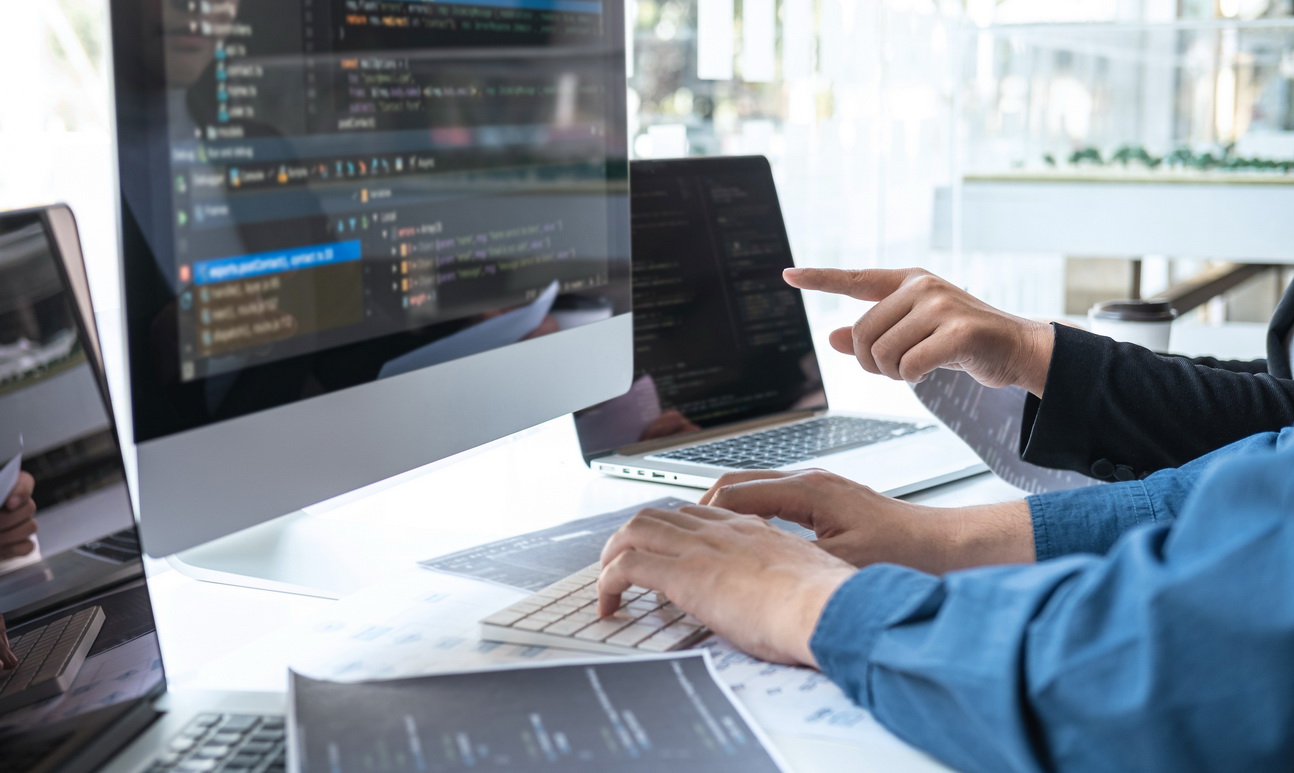 Website Development (B2B, B2C)
We create websites that make your business shine, whether you're selling to other businesses or directly to customers.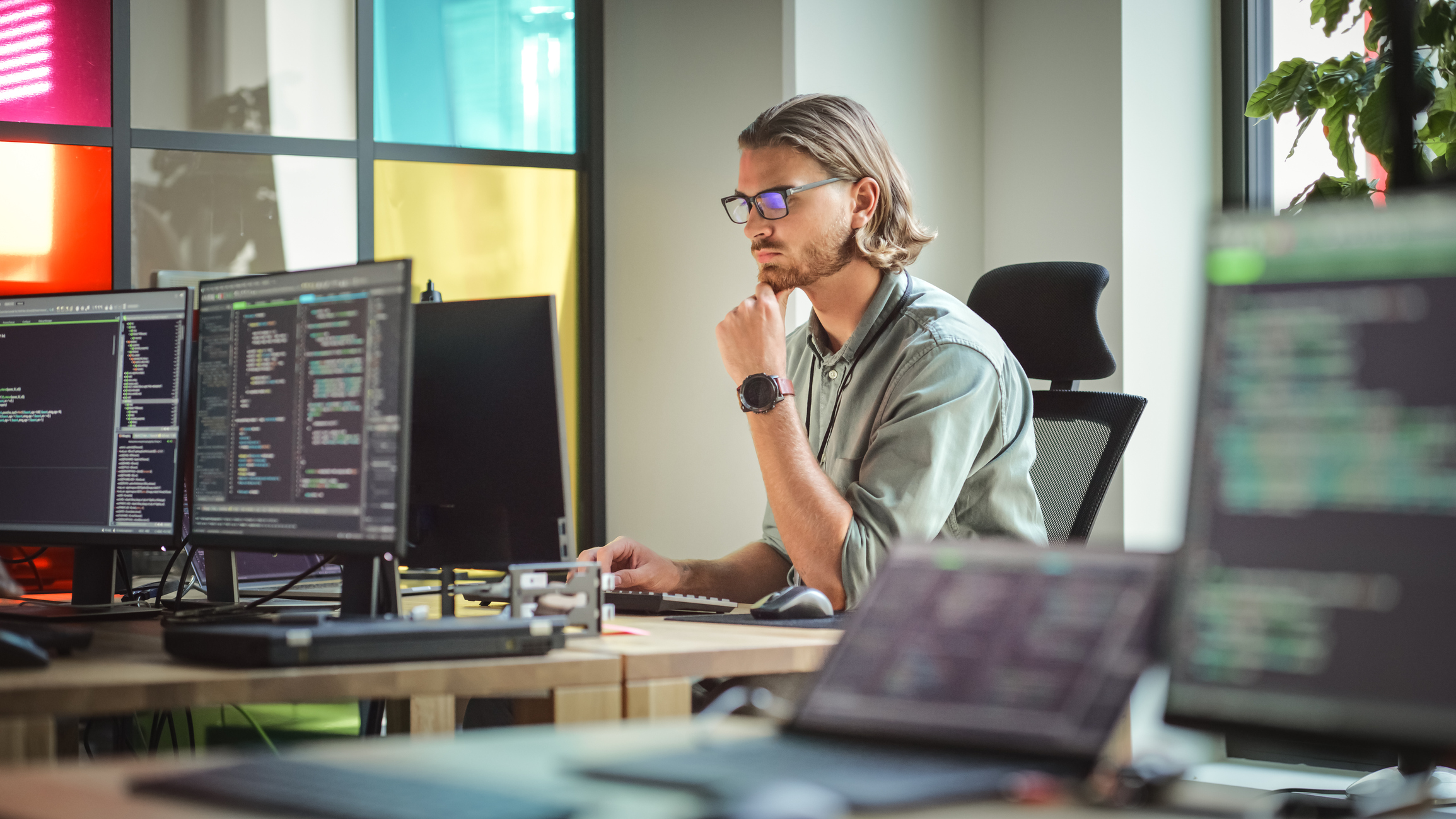 UX/UI Design Services
Our design experts make sure your website looks amazing and is easy to use, so customers keep coming back.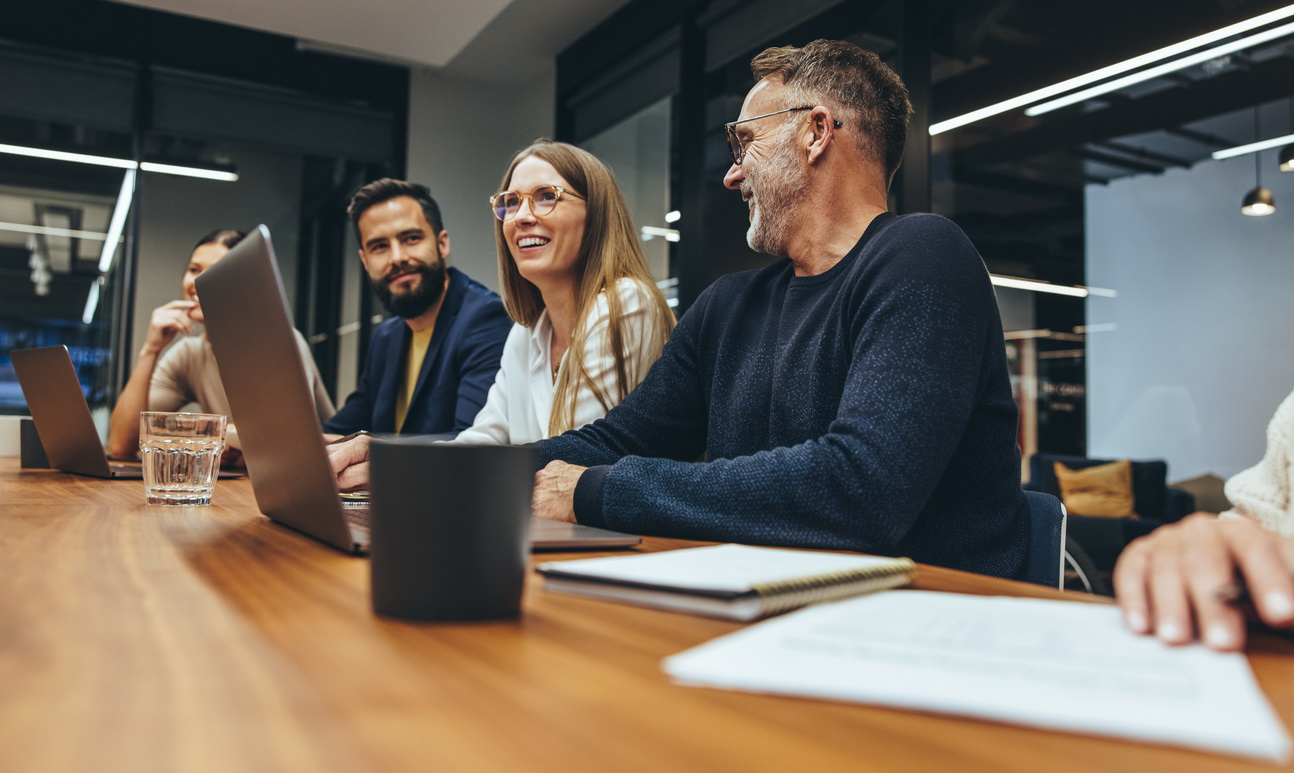 CX Development Consulting Services
We're here to guide you and help you make the right choices for your CX strategy.
At Expert Soft, we embark on countless projects where our mission is to construct highly personalized platforms enriched with targeting features that seamlessly customize content to cater to users' individual preferences, interests, age, and much more.
CX Development Technology Stack
Elevate your e-commerce capabilities with the power of SAP's robust commerce platform.
Break down complex systems into manageable, agile microservices for enhanced scalability and flexibility.
Embrace the future of content delivery by decoupling your front-end and back-end systems.
Harness the full potential of Java to create tailored solutions that align perfectly with your needs.
Our expertise spans Angular, AngularJS, and ReactJS frameworks, ensuring that your user interfaces are not only dynamic but also highly responsive.
Ready to Elevate Your Customer Experience?
It's time to redefine the way your customers engage with your brand. Partner with Expert Soft for unparalleled CX development services that set you on a path to success. Contact us today to start your journey towards customer experience excellence.
Reach our helpful team
We Work With Your Industry
Our CX development expertise extends across various industries, helping businesses enhance customer satisfaction, streamline processes, boost brand loyalty, and ultimately drive sustainable growth.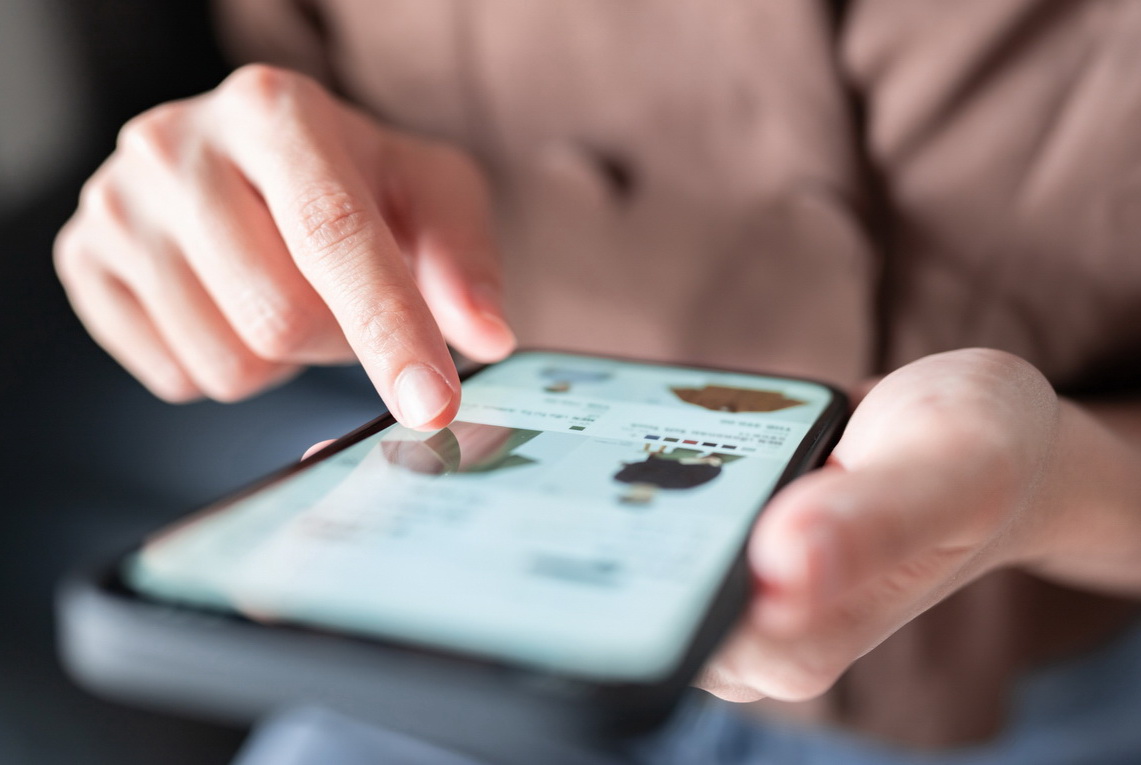 Retail
We build and maintain high-capacity e-commerce platforms capable of handling up to 1 million operations per second.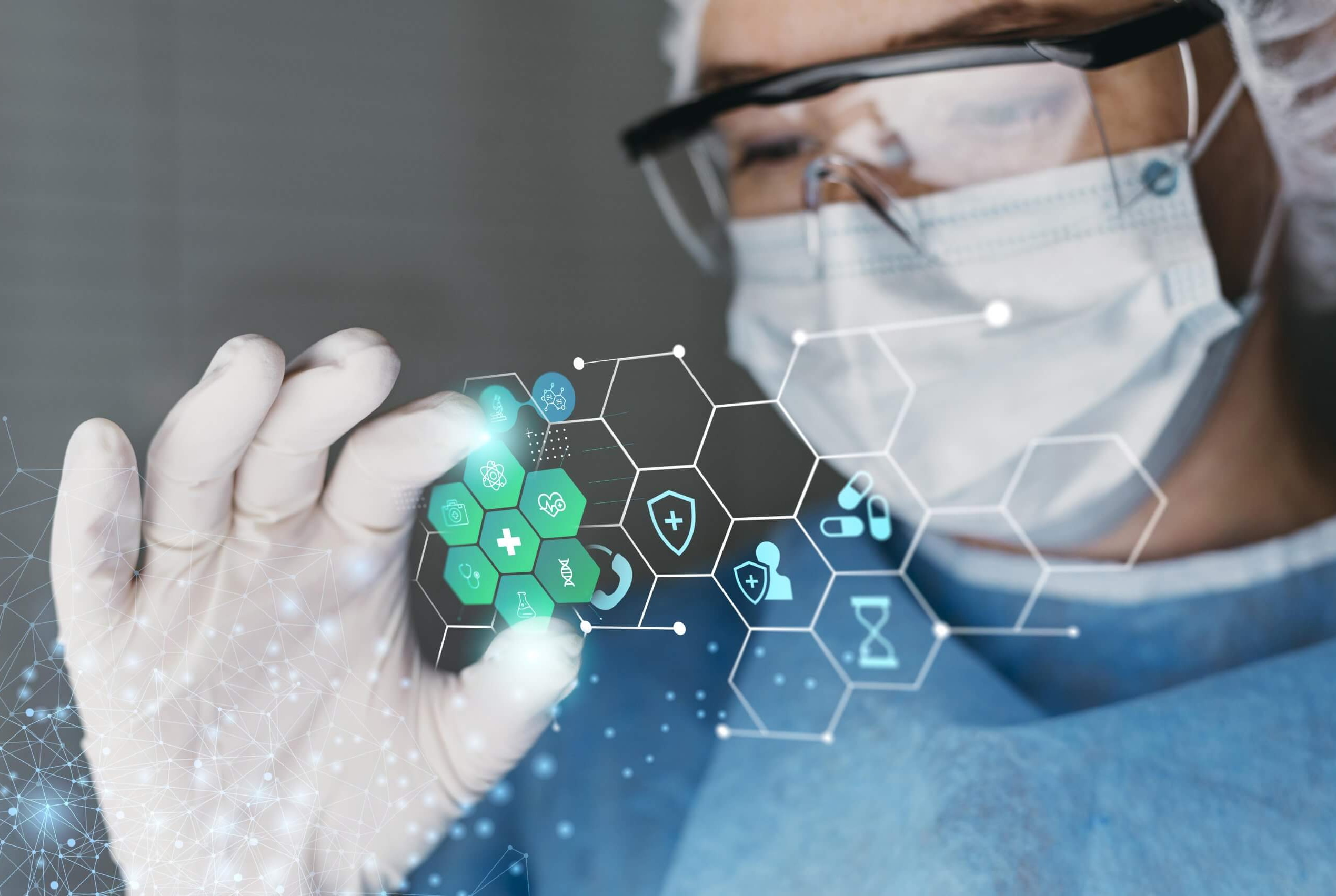 Healthcare
Our team delivers diverse solutions to elevate healthcare services, enhance customer satisfaction, and reduce costs.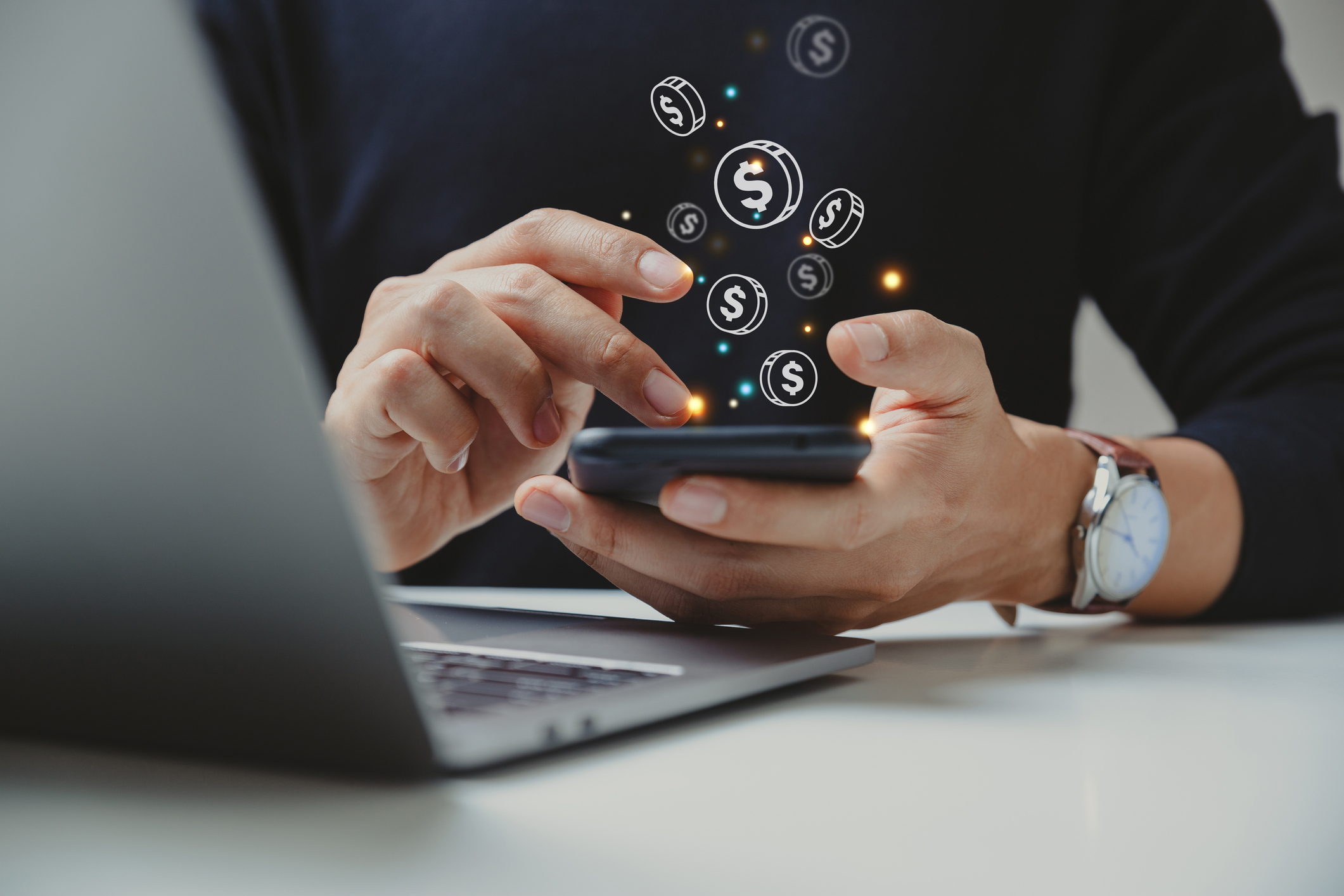 Fintech
Our professional engineers create innovative solutions to improve customer experience and drive sales in the fintech sector.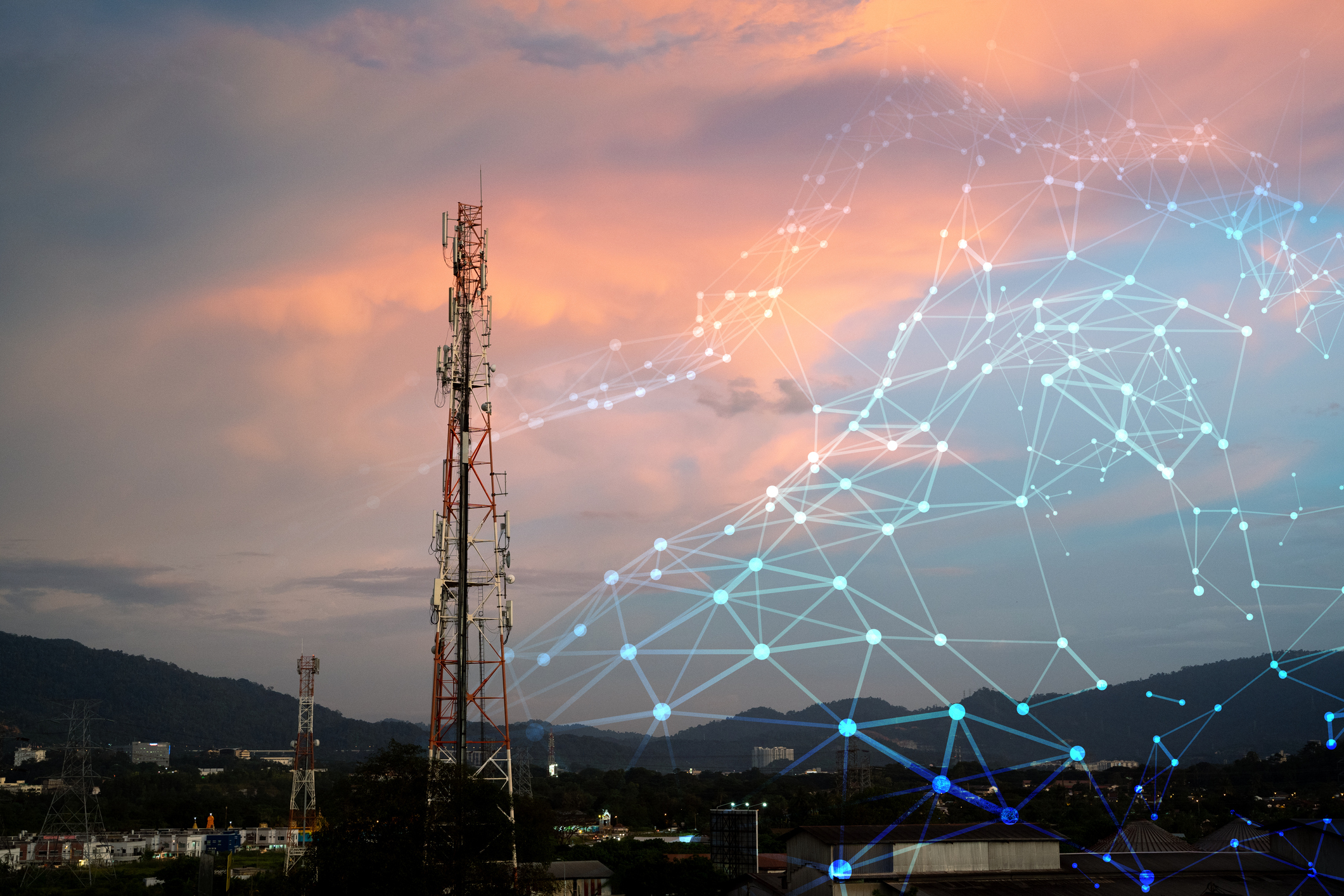 Telecom
Our solutions enhance telecom service quality, ensuring consistent customer satisfaction.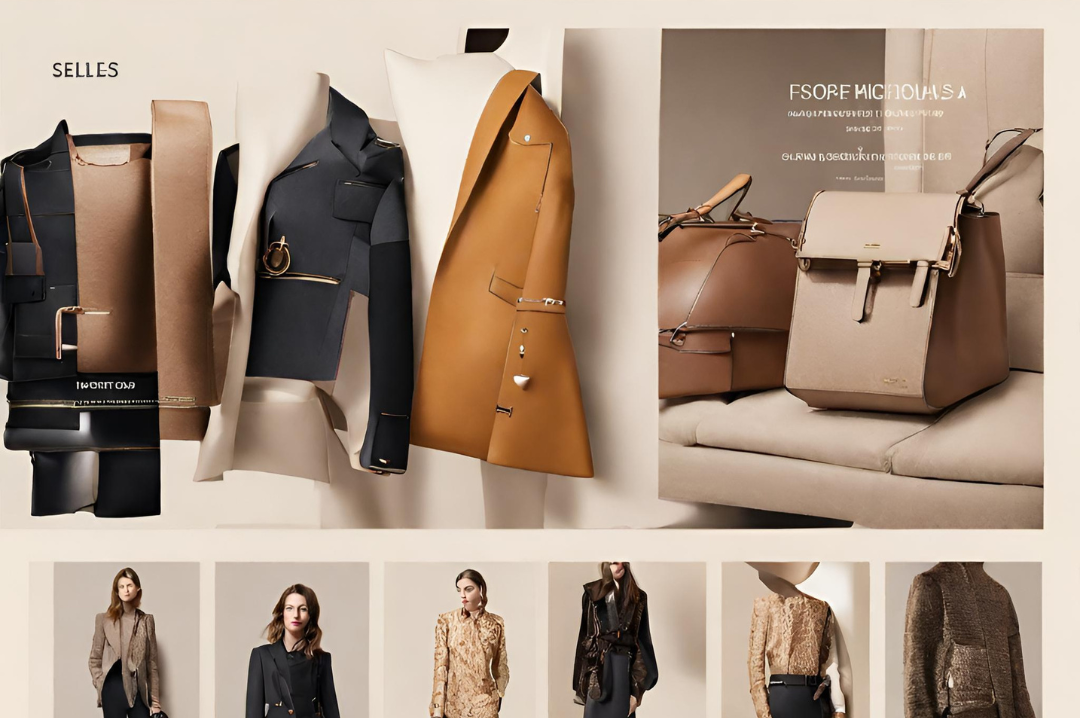 Luxury
We create user-friendly web solutions that boost sales for luxury brands.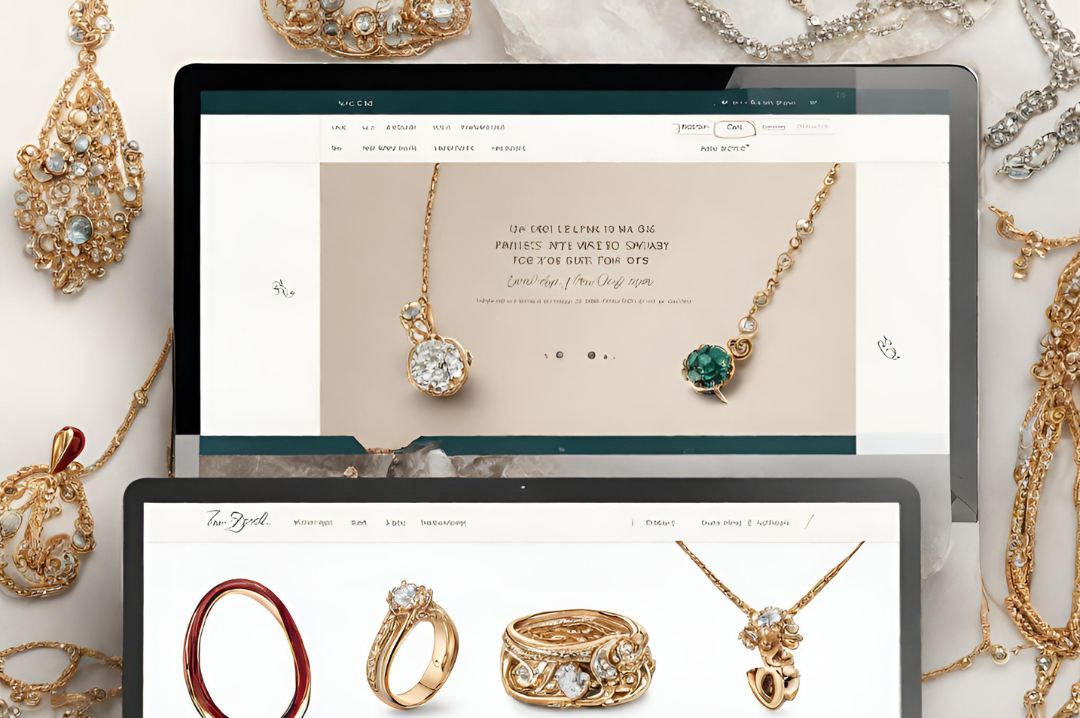 Jewelry
Our expert team collaborates with jewelry businesses, delivering attractive designs for prosperous sales seasons.
Why Choose Expert Soft For CX Development
All submitted information will be kept confidential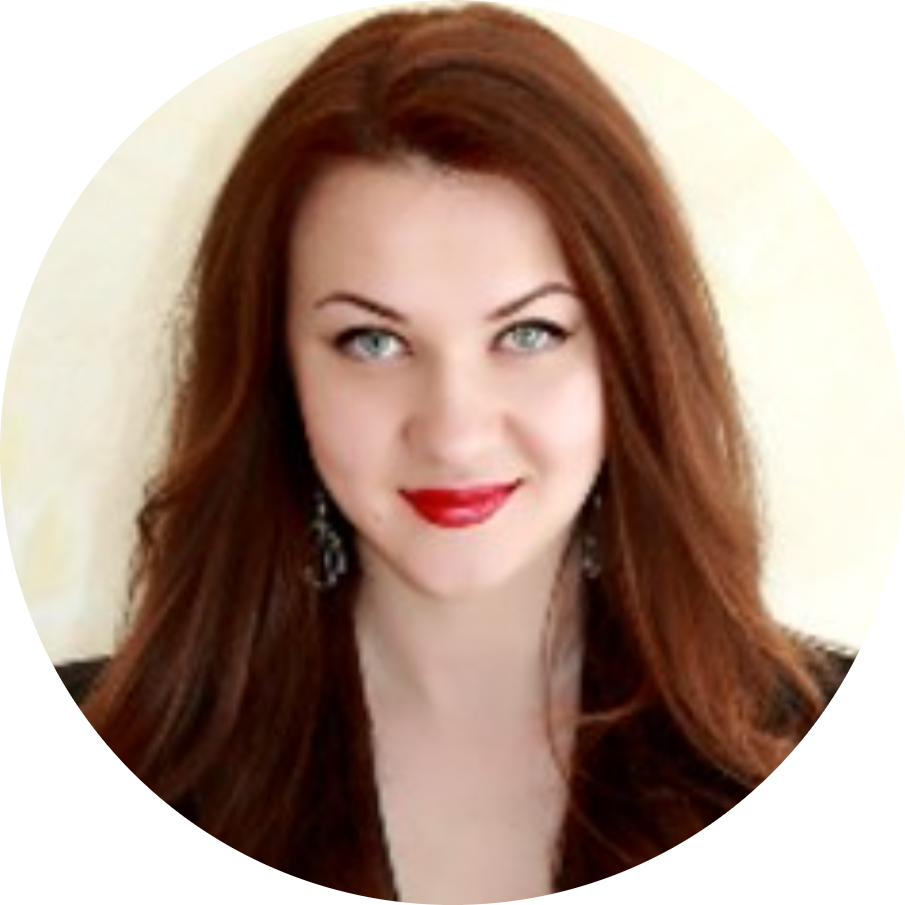 MARIA LESHIK
VP, Director of e-commerce Development