Healthcare Software Development Services
Since 2013, Expert Soft has been delivering software solutions for large-scale healthcare corporations. Our web solutions on Java EE and SAP Commerce cater to various aspects of the healthcare industry.
With our deep industry knowledge and technical expertise, we have established ourselves as a trusted partner for custom healthcare software development. Our healthcare software solutions enable corporations to optimize operations, enhance patient satisfaction, and drive business growth in an ever-evolving healthcare environment.
Healthcare Software Development Benefits
Streamlined Payment Processing
Advanced Analytics and Reporting
Scalability and Integration
Customization and Configurability
Payment Engine for a Global Medical Technology Corporation
Challenge
Imagine having numerous separate projects scattered across your organization, each operating independently. The big problem was that they needed to work together using a single shared code base.
Technologies
Hybris advantages + Custom Java and Spring add-ons.
Solution
Enter our state-of-the-art payment engine, designed to centralize transactions from various sources, all managed seamlessly through an easy-to-use Backoffice. At its core, we've developed a prepaid customer account system where funds are added and then used for various operations.
Results
Our solutions have saved millions of dollars and time for business users around the globe. We've made the payment system more secure and able to handle failures without a hitch, while also speeding up the development process. The system is now ready for expansion and customization.
Ready to elevate your healthcare technology?
Let's embark on this transformative journey together. Contact us today and experience the future of healthcare solutions.
Contact our friendly team
Healthcare Software Development Process
Our healthcare software development covers it all: from defining project goals to crafting a robust foundation, rigorous development, and ongoing maintenance for seamless healthcare solutions.
Planning and Requirements Analysis
In this initial phase, we define project goals, gather requirements from stakeholders, and establish a clear roadmap for the software development journey.
System Design and Architecture
We create the blueprint for the software, outlining the data structure, database schema, and user interface design to ensure a solid foundation.
Our development team brings the software to life while rigorously testing it to ensure functionality, security, and compliance with healthcare standards.
Deployment and Maintenance
We deploy the healthcare software, monitor its performance, and provide ongoing support and maintenance to ensure its reliability and effectiveness in the healthcare ecosystem.
Please, describe the most prominent solutions you implemented for large-scale healthcare corporations?
What tools do you use for healthcare software development?
How do you ensure security?
What industries, apart from healthcare, do you work with?
What kind of support do you provide after project delivery?
All submitted information will be kept confidential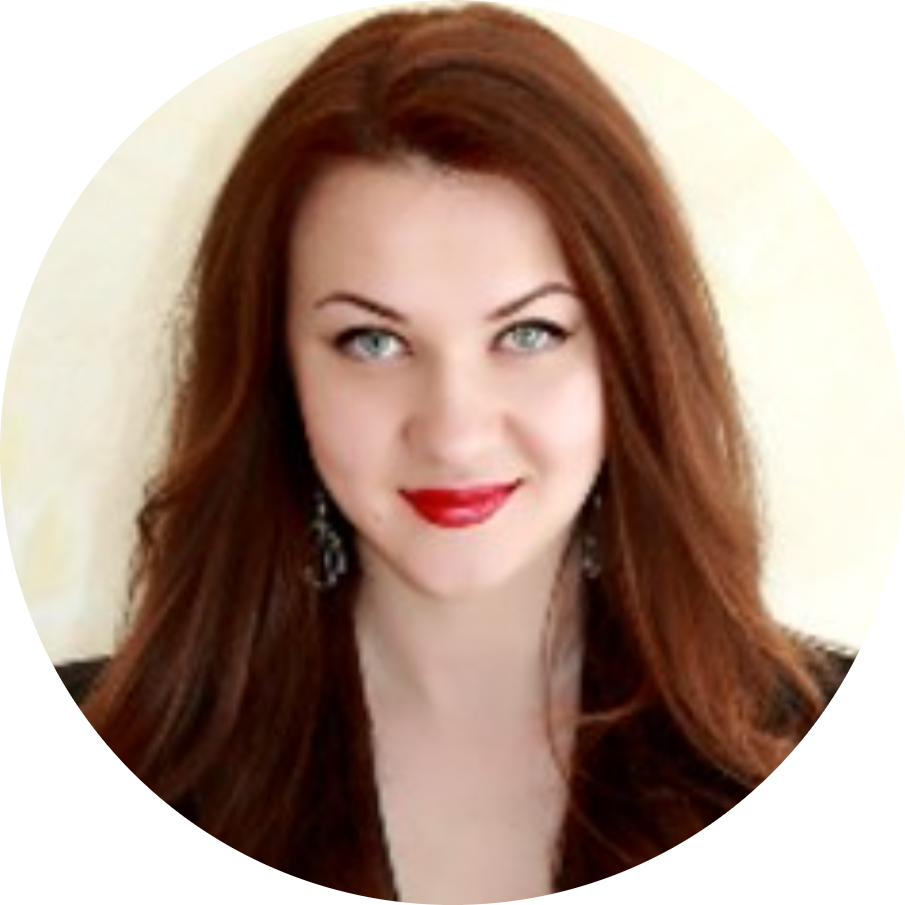 MARIA LESHIK
VP, Director of e-commerce Development