E-commerce Web Development
For 10+ years, we've been providing ecommerce web development services for global corporations across a wide range of industries.
E-Commerce Software Development Services
Our ecommerce web development services are centered around understanding the pain points of our customers and turning their challenges into opportunities.
E-Commerce Front-End Development
We create websites that look great and are easy to use to engage visitors, enhance navigation, and drive conversions through intuitive design and functionality.
E-Commerce Back-End Development
Our team develops the core engine of your online store, managing databases, inventory, orders, and security protocols to ensure reliable and efficient operations.
We create captivating and responsive designs that reflect your brand identity, improving trust and encouraging customer engagement across various devices and screen sizes.
We enhance the functionality and efficiency of your store by seamlessly connecting third-party tools and services such as payment gateways, CRM systems, and analytics.
We smoothly transition your existing ecommerce store to a new platform, ensuring data integrity, SEO preservation, and minimal disruption for improved performance and features.
E-Commerce Features We Brought To Our Clients
For 10+ years, we've been delivering ecommerce features that help reduce expenses, launch new projects quickly and efficiently, and make systems flexible and dynamic.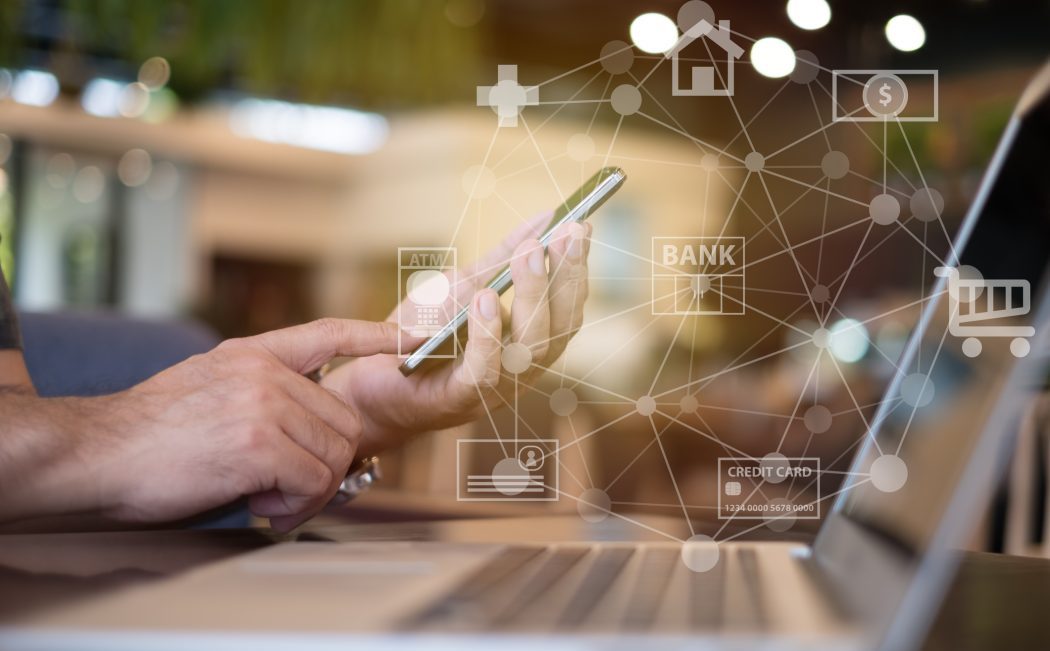 Payment Engine
Instead of spending an enormous amount of money on millions of individual transactions, we help our customers consolidate them all into one payment engine, organizing transactions by channels and payers, and saving up to $100 million.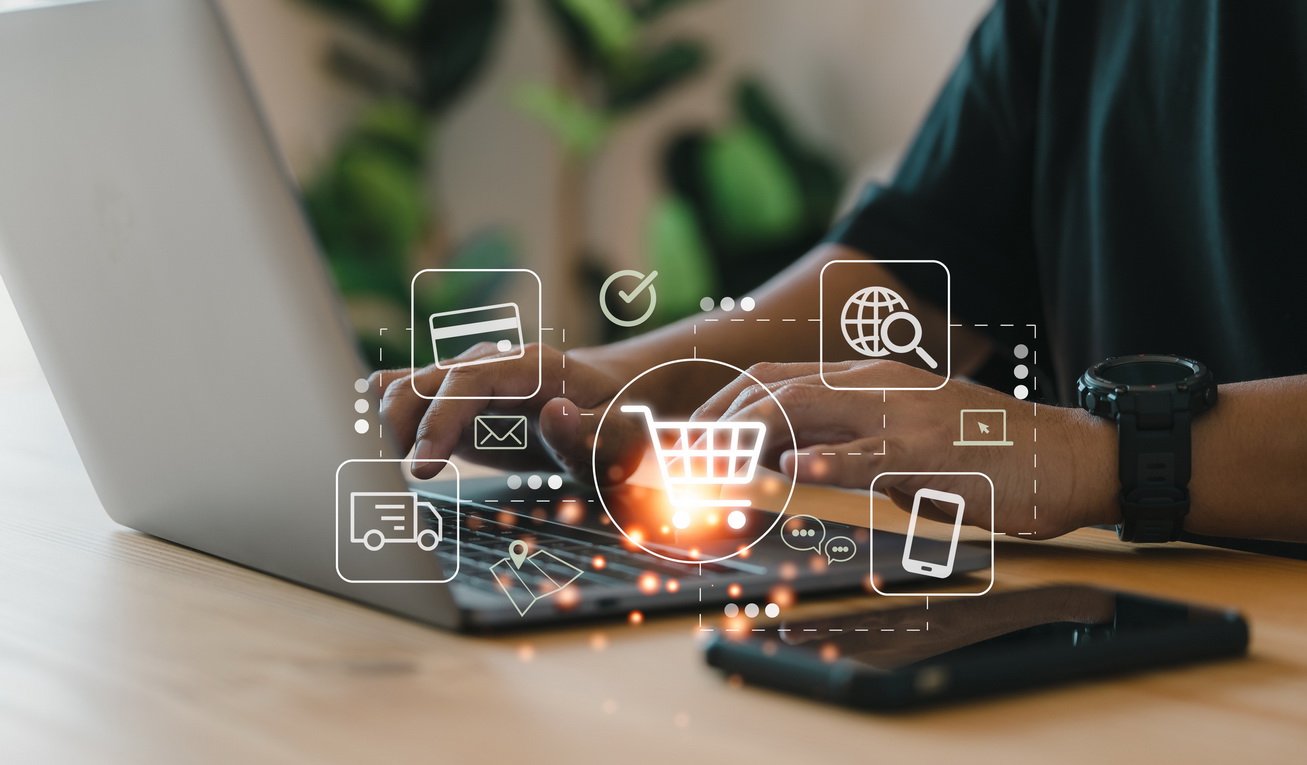 Headless-Сommerce System
We achieve significant cost savings for our customers by adopting a headless approach, which efficiently removes the most expensive components from our solution's out-of-the-box functionality.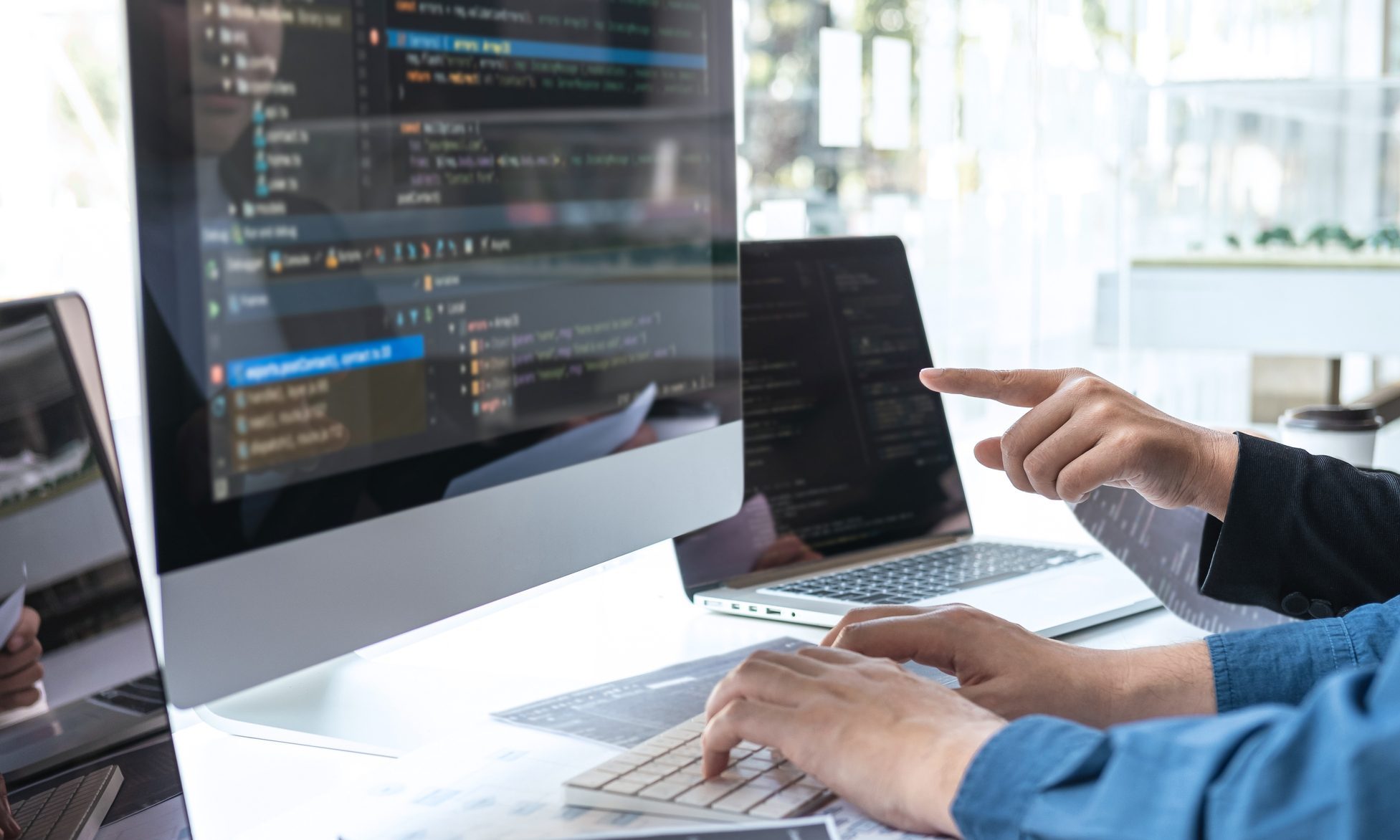 Microservices and Micro UI
Our ecommerce web development experts use microservices and micro UI to automate the process and make the system flexible and dynamic.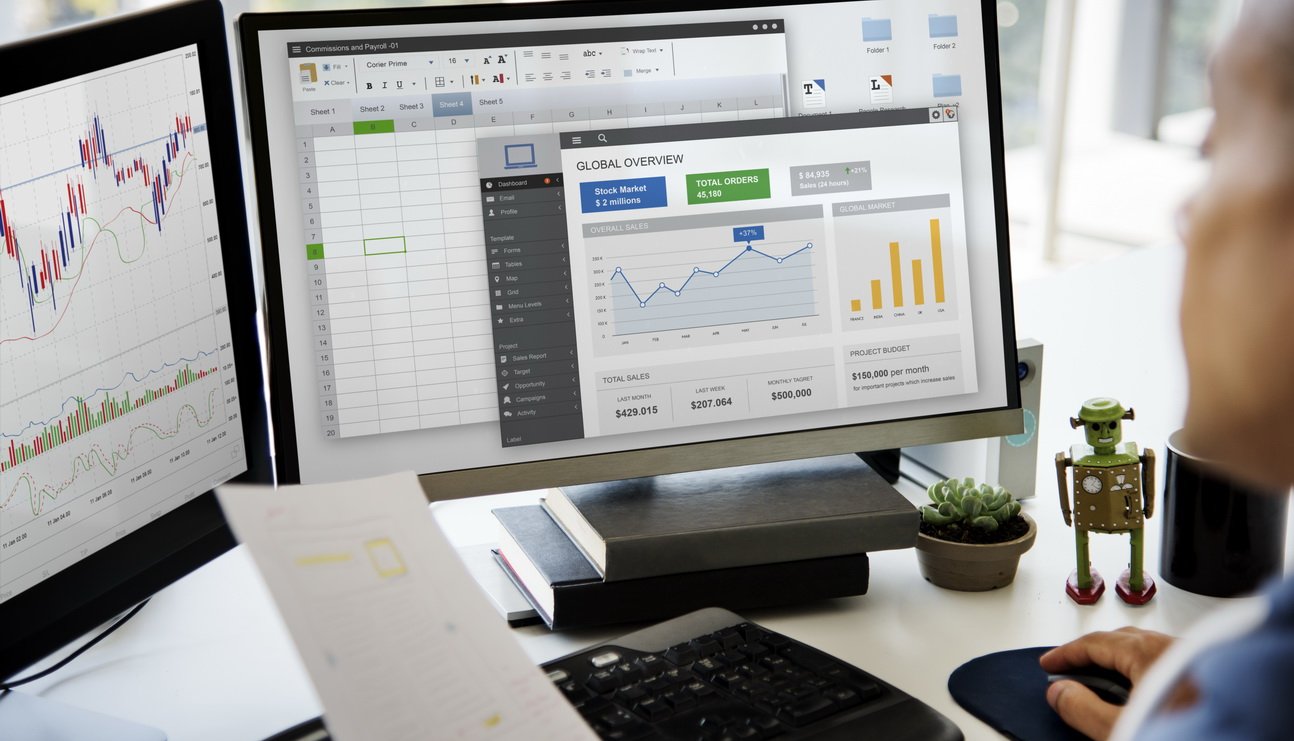 Headless CMS Content Management System
We move information portals to modern headless CMS and automate the process via micro UI, using targeting features that can show the most relevant content to different users worldwide.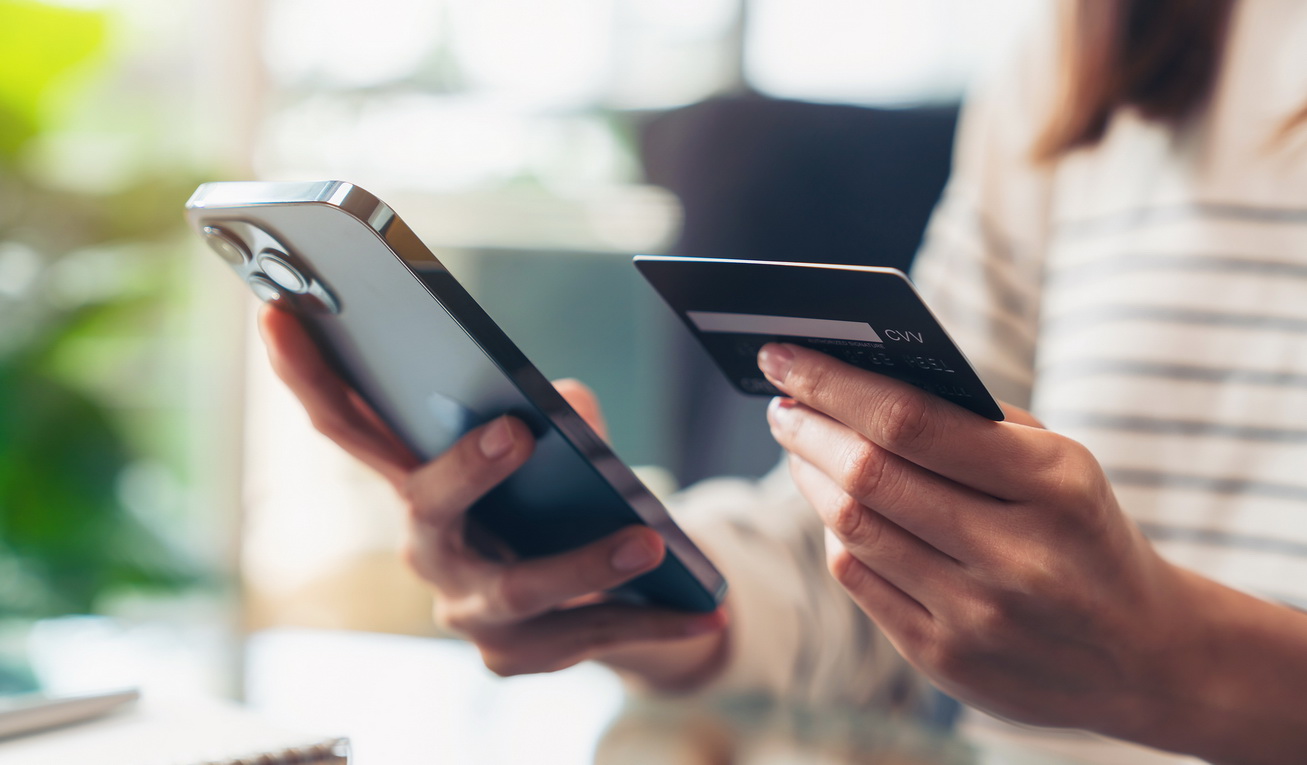 Personal Client's Banking
Our solution significantly enhances customer experience and drives per-user revenue. The system handles future payments automatically and users no longer need to stress about payment or account balances; everything is managed effortlessly. This results in an elevated CX and revenue growth for your business.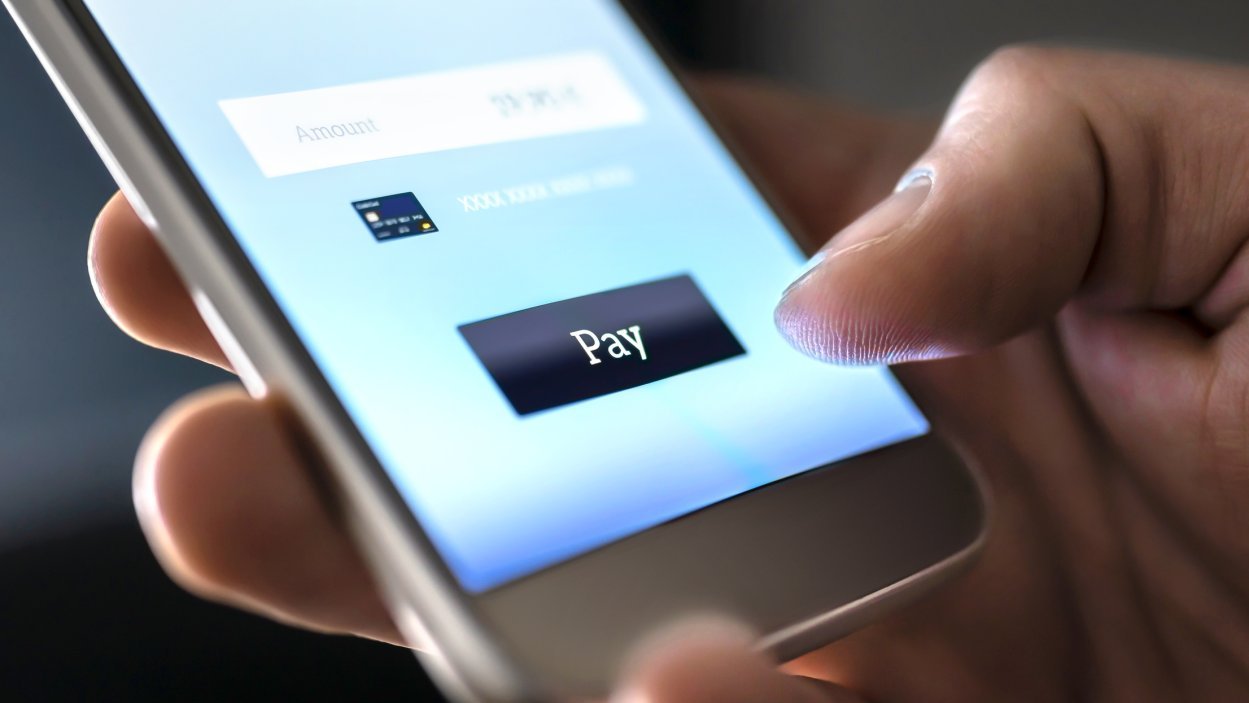 Transactional Payment System
Our ecommerce web development experts implement transactional payment systems to avoid the use of intermediary services of financial institutions in conducting payment transactions.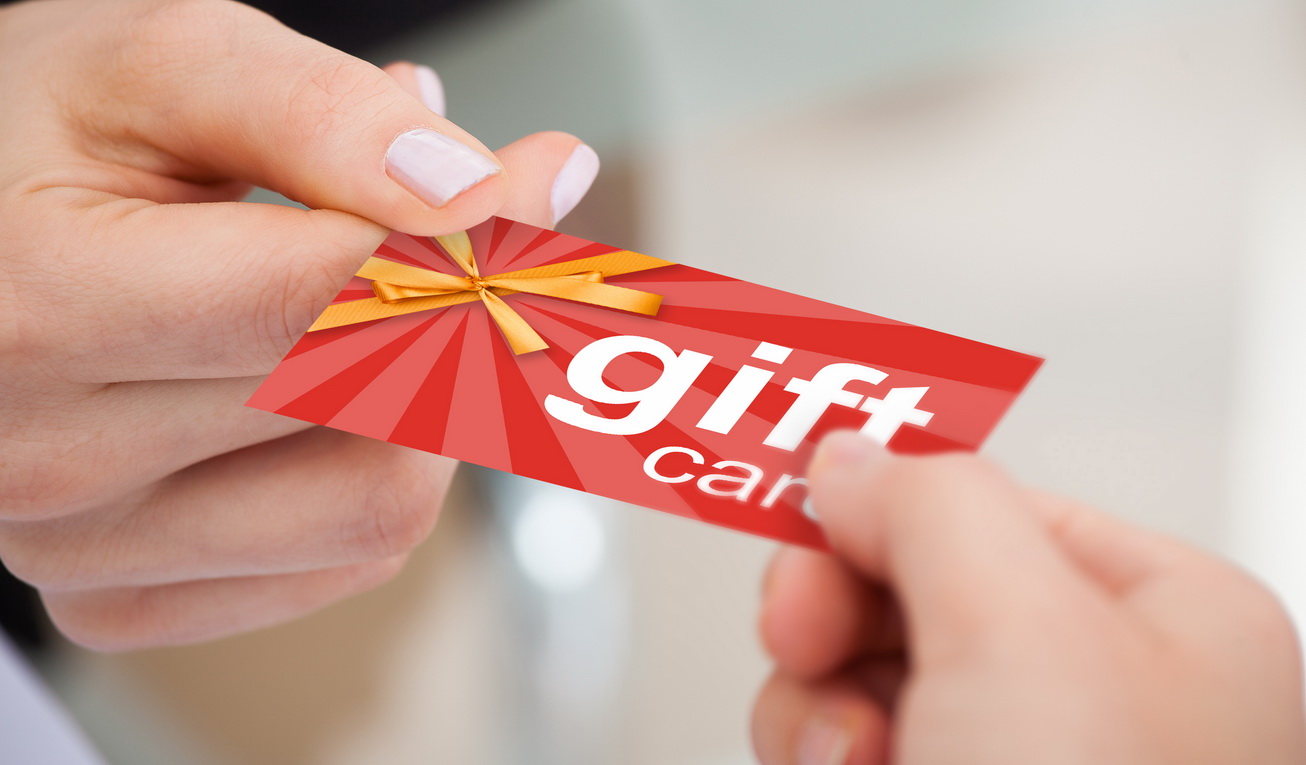 Gift Card
One of the ecommerce features we develop is a gift card solution. The card is replenished (like an advanced payment), and then money is debited from it for various operations, done in a very modern way, with transactions and tracking.
Empower Your Brand With Our Ecommerce Web Development Services!
We offer a full range of ecommerce web development services: from development to post-launch maintenance. Our certified team has 10+ years of experience working for Fortune 500 companies using the latest technologies.
Contact our friendly team
E-Commerce Web Solutions
With our ecommerce web solutions, we've helped large-scale corporations create targeted recommendations, analyze browsing behavior, create real-time personalization, and make stores work faster.
Multicountry SAP Extension
Our team implemented a multicountry SAP extension that enables the display of the same pages and components across the different ecommerce websites, as well as contents that are specific to each region.
Peerius Personalization Provider
As part of our ecommerce web development solutions, we implemented a Peerius personalization provider that creates a personal profile for each visitor, allowing targeted recommendations at an individual level. Peerius analyzes all previous purchases and browsing behavior.
Data Import/Export, Integration with Client's ESB (Enterprise Server Bus)
Our ecommerce solution helped unite all webshops, warehouses, customer resource management, and product information management. Moreover, ESB provides load balancing where multiple copies of a component can be instantiated to increase performance.
External Cart and Promotion Calculation
Instead of using the Hybris OOTB cart extension, we used an external system to calculate the cart. This has enabled us to perform integration faster, easier, and cheaper.
Performance Improvements Including Hybris OOTB Cache Extension Configuration
Our ecommerce web solution has made a store work faster and improved its performance. Instead of generating a page each time a customer's request comes, the page is generated once and used for subsequent customers' requests.
At Expert Soft, we build robust and scalable platforms that empower your online store with advanced features, security, and flexibility to adapt to changing demands. We focus on custom ecommerce solutions so that they can match your unique business requirements, making sure your customers always have a great shopping experience.
Benefits Of E-Commerce Solutions For Your Business
With our ecommerce web development services, our customers can save time and money, and ensure no downtime during a high-demand sales season.
Quick and Affordable Launch of New Projects
Fast and Efficient Upgrades
Technologies We Can Offer To Your Company
Headless-commerce approaches, cloud-oriented solutions, microservices, SAP Commerce, Custom Java, Node.js, Angular, full containerization, etc.
Head of Digital Lab
Largest global health and beauty retailer in 28 countries
Really thanks to the team that always demonstrates passion and love in all the work they do in e-commerce collaboration with us
Senior Director Of Technology
National Pen
We were happy, no, very very happy with our collaboration with Expert Soft. With everything - the high engineering level, the deep e-commerce expertise, the speed our tasks have been done at, and the really quick response
Head of Ecommerce Operations
Top global jewelry brand
Good level of communication and understanding of our e-commerce needs. Skillsets and expertise. These all are about Expert Soft. I was really surprised by the level of Java, SAP Commerce developers, and strong QA Automation engineers. Great work, guys. Keep going!
E-Commerce Project Process In Steps
From initial planning and thoughtful design to rigorous testing, seamless deployment, and ongoing support, we are your dedicated partner in building and maintaining a successful online presence.
In this crucial phase, our ecommerce web development experts define the project's goals, scope, and requirements. This involves understanding the target audience, outlining features, and creating a project plan that outlines tasks, timelines, and resources.
During this step, our ecommerce web development software company focuses on the visual and user experience aspects. Designers create wireframes and mockups that outline the layout, structure, and visual elements of the website, ensuring it aligns with the brand's identity and user expectations.
Our ecommerce web development teams use the approved design and start building the actual website. They create the necessary code, integrate functionalities like shopping carts and payment gateways, and work on making the site responsive across various devices.
Before the ecommerce website goes live, thorough testing is conducted. Our Quality assurance (QA) professionals check for functionality issues, broken links, compatibility problems and more to ensure a smooth user experience.
Once the website passes testing and final approval, it's ready to go live. Our ecommerce web development experts connect the domain and make the website accessible to users. This phase involves careful coordination to prevent downtime and minimize disruptions.
After the launch, our company provides ongoing support. This includes monitoring the website's performance, addressing any post-launch issues, updating content, and ensuring security measures remain effective.
Why Choose Our E-Commerce Web Development Services
We've been all about ecommerce from day one, and that's where our expertise lies. We're here to use what we know to help you find the right solutions and tackle any ecommerce challenges you're facing.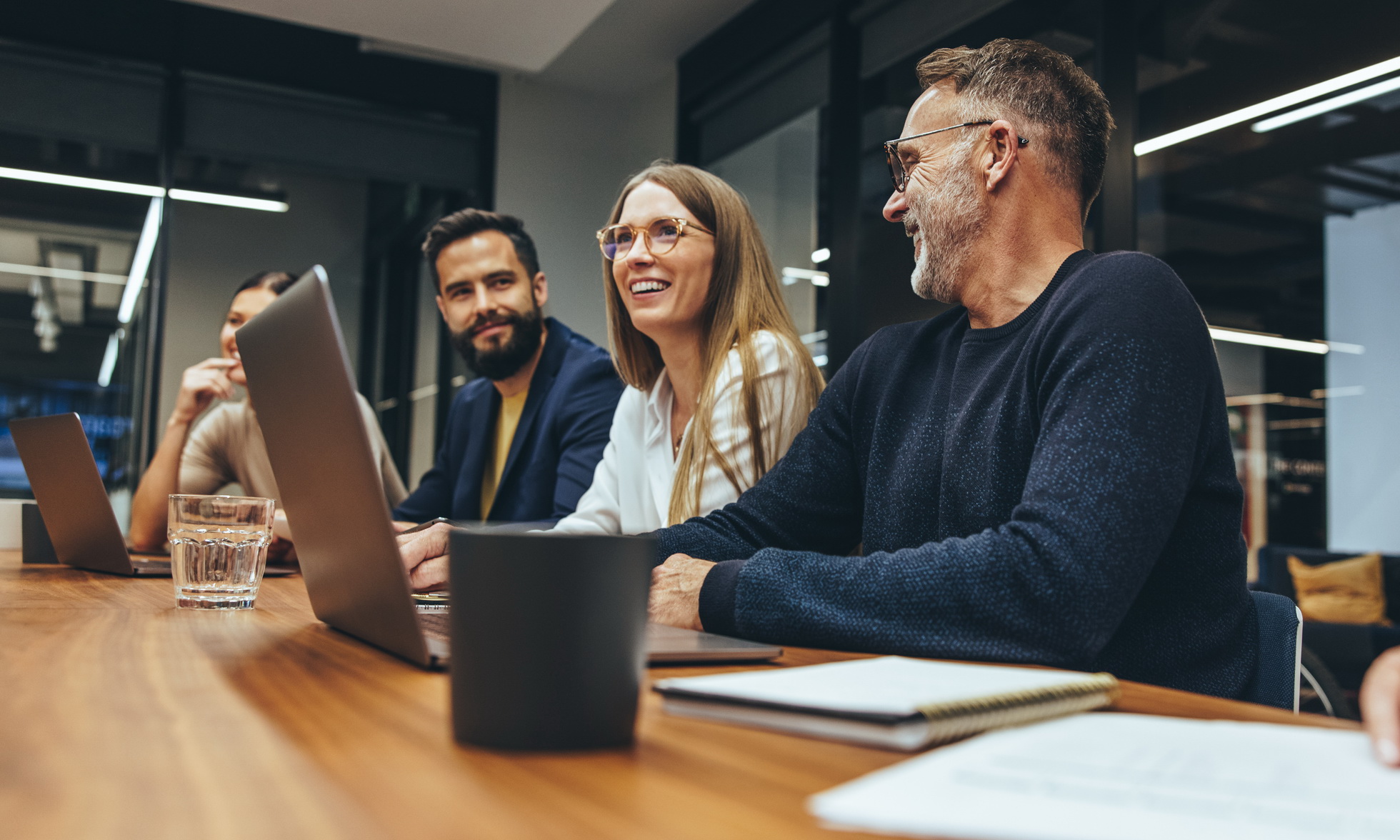 E-Commerce Expertise
Our team has extensive experience in providing ecommerce web development services for our customers in the USA, UK, and EU, working with cutting-edge technologies.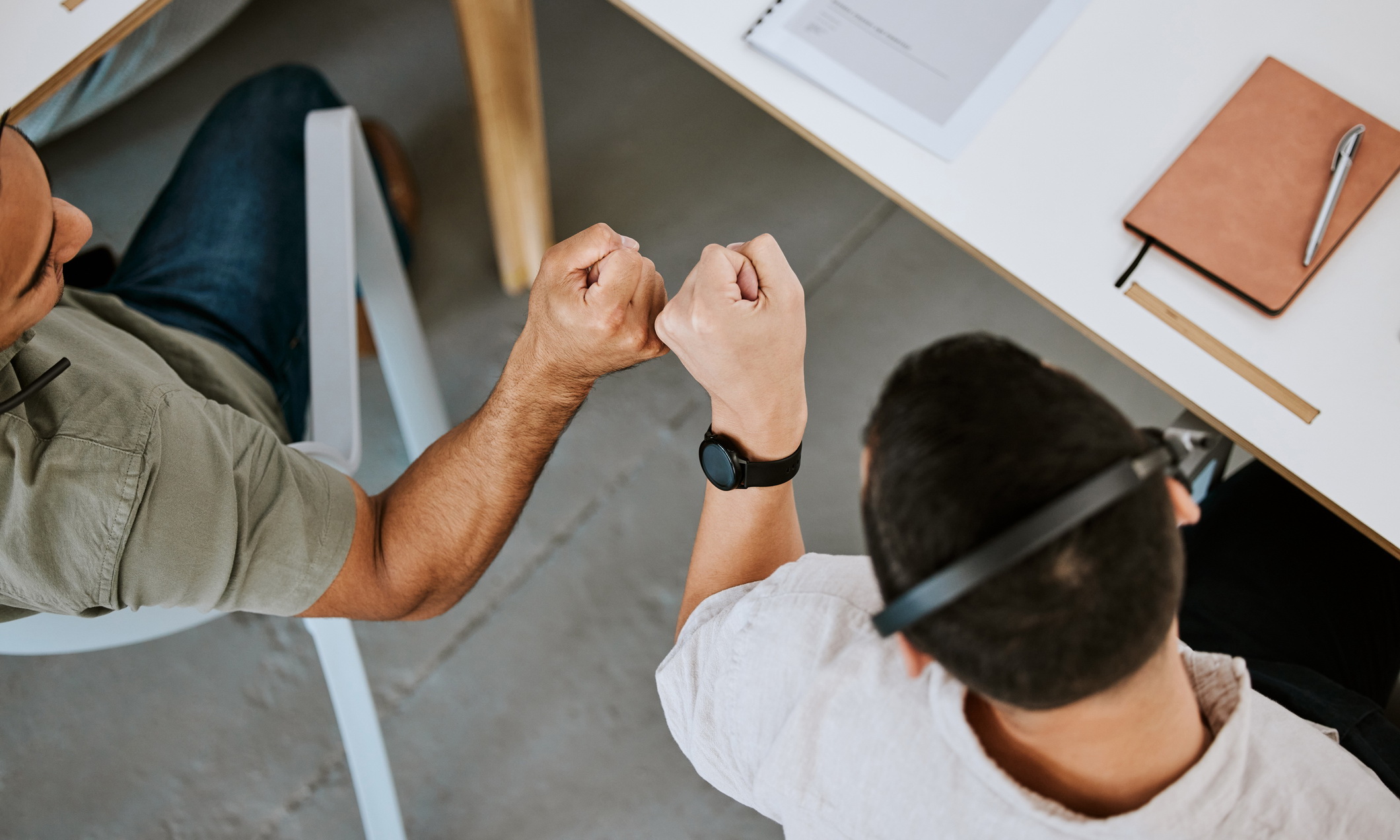 24/7 Availability and Support
We understand that unexpected issues can arise outside of regular business hours, which is why we provide our support even after working hours.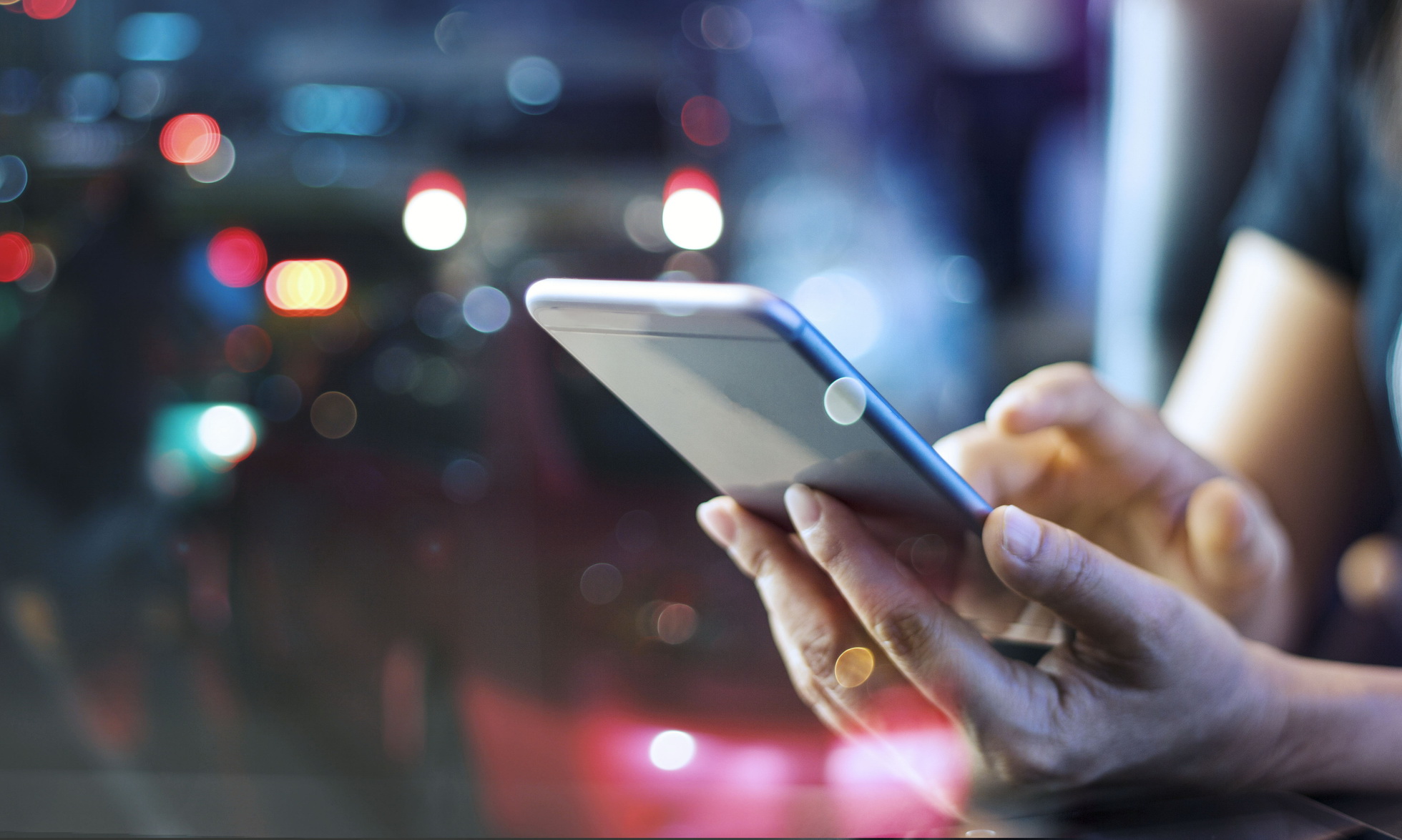 Transparent and Detailed Pricing
We provide detailed cost breakdowns for all of our services, so you know exactly what you're paying for. We never charge hidden fees or unexpected expenses.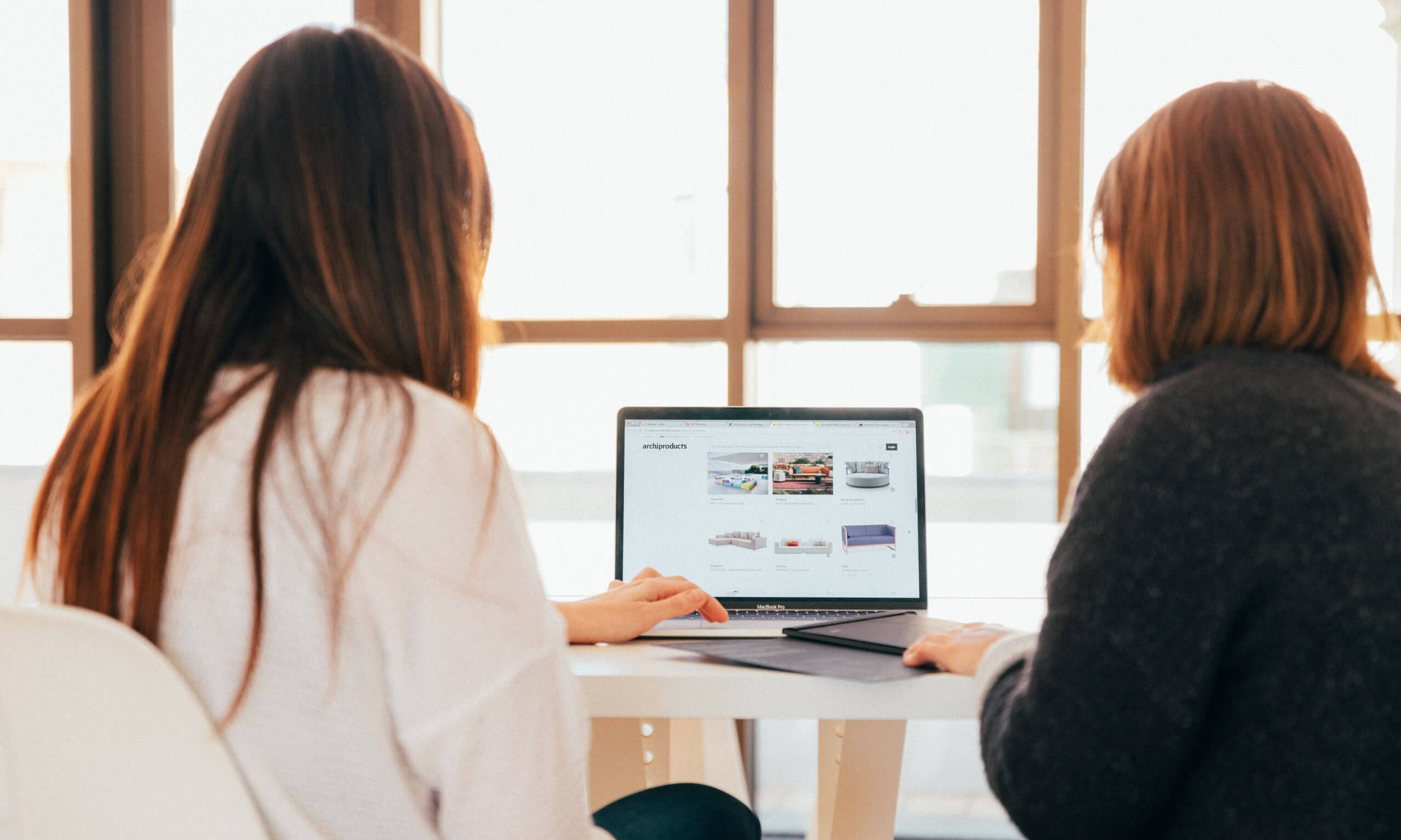 Outstanding Communication
At Expert Soft, we pride ourselves on being a team that is easy to reach and responsive to your inquiries and concerns. Our team is friendly, professional, and always ready to help you with any issues or questions you may have.
Choose E-Commerce Web Development Services That Deliver
Let Expert Soft elevate your brand's online presence with our comprehensive ecommerce development services. From meticulous planning to dedicated after-launch maintenance, we're your partner every step of the way!
All submitted information will be kept confidential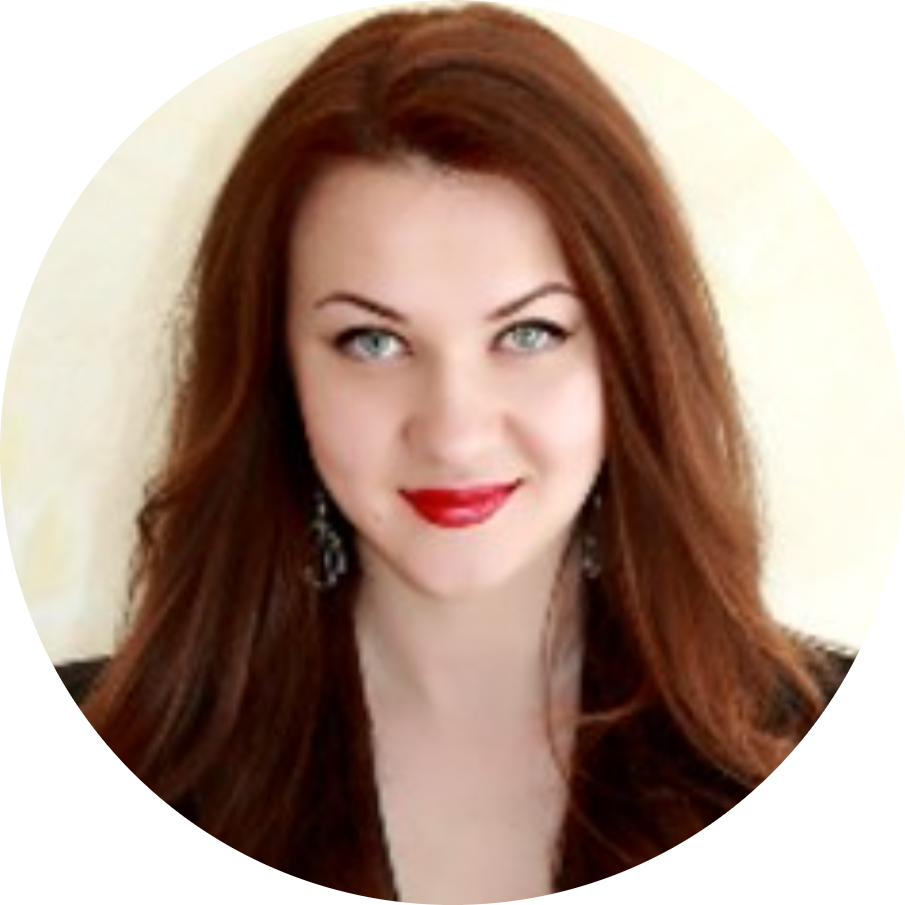 MARIA LESHIK
VP, Director of e-commerce Development